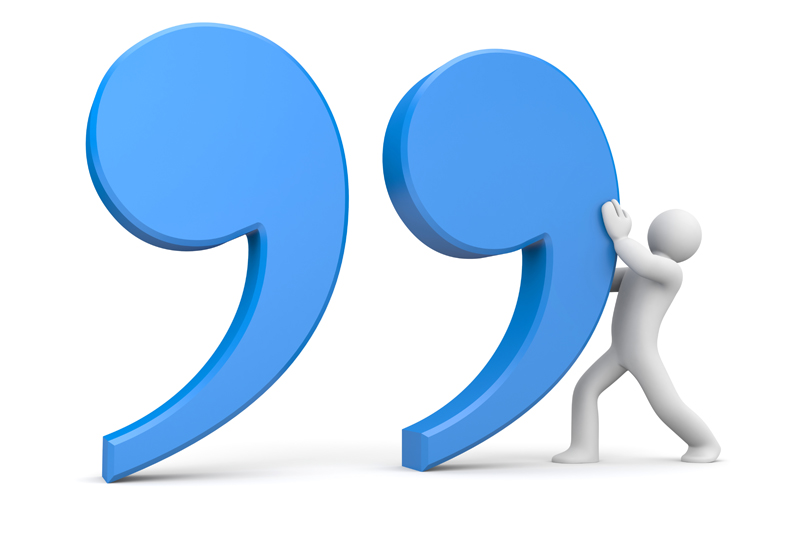 "...then the next day the sun came up and the world kept turning."

I heard this quote on one of my favourite programmes - One Tree Hill.

Series of programmes have a lot of drama - some purely for entertainment value but also to show the complexities of people's lives that we might not be aware of. In this programme there are stalkers, murderers, affairs, break ups and much more, but when I heard this quote I felt like it was a nice saying that people watching it can apply to their own lives in reality. I do think sometimes a lot of the words they say in OTH are very poetic - quotations that are referring to a specific situation but really can be applied to life in general. The script-writer works people's characters beautifully through these lines.

This quote comes about after one of the main characters is reflecting on his uncle's death, something that is obviously a big deal and a very hard situation to cope with. However he is talking about it after a bit of a time gap, and explaining to his friend how it got better, and how he was able to deal with this bad situation so well.

I love this idea that he talks about - the world kept turning. The cliche to say when you are doing is that the world stops - you don't think of anything else but the bad news you carry. And I think this is a vital thing that we should remember when things like this happen to us, that just because for that moment, something stops inside of us and we are unable to know how we will deal with it - the whole world does not stop. People are still around us, our family still cares, we still have our friends, and we shouldn't forge about that.

I also liked the image of the sun in this quotation - something bright that is shining down on us - a light in our lives that sometimes we might forget.

I do hear a lot of quotes on OTH that I want to share but it is only sometimes that one stands out and I have a lot to say about it. I think this is a quote that will stay with me for a long time.


Related Articles
Editor's Picks Articles
Top Ten Articles
Previous Features
Site Map





Content copyright © 2022 by Amy Packham. All rights reserved.
This content was written by Amy Packham. If you wish to use this content in any manner, you need written permission. Contact Nicole Cardillo for details.