Buying Yarn Local Shop versus Big Box Store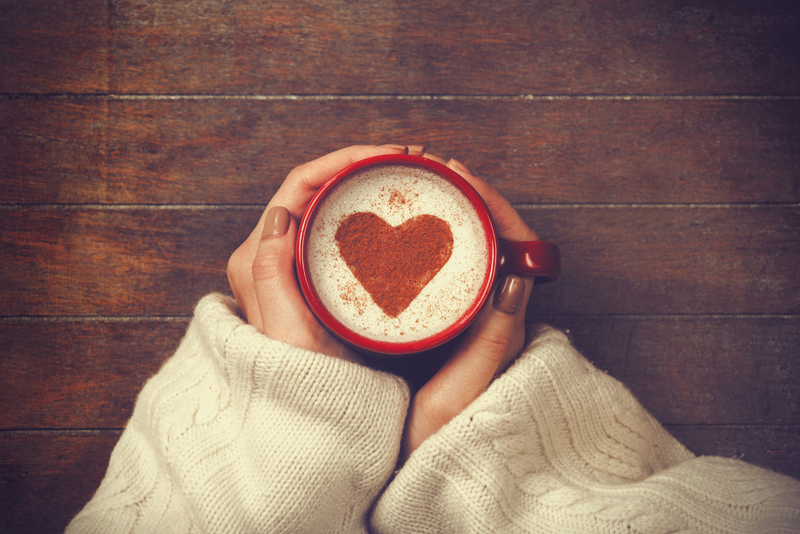 This article may generate a lot of comments because I have found that people have very strong feelings about where to buy yarn. Some people only buy from the big stores such as (in the United States) Walmart and Michael's Craft Stores. Others swear by their local yarn shops, if they are lucky to have them. Still others buy enough at conventions to keep them in yarn until the next time they are at a fiber fair, convention or other like venue. Finally, the internet is a huge resource for yarn purchasing. Each place, or virtual place has pros and cons and I'd like to examine them.

Big Box Stores

Pros
My experience has been that they carry a lot of low to mid-range priced yarn, frequently acrylic or acrylic blends from just a few large manufacturers such as Plymouth, Caron, and Red Heart. There is nothing wrong with these yarns at all, if there was not a demand for them the companies manufacturing the yarns would have been out of business a long time ago. They offer an inexpensive way to indulge in knitting and often are the only place to buy yarn locally. The store often offer classes, but most classes are geared to the beginner. In addition, many people cannot deal with wool, it often does itch, and the acrylic yarns offered at the big box stores are often soft, forgiving (meaning they stretch like wool) and have beautiful colors. In addition, if you make a lot of gifts and aren't sure how well received they will be or if they are for children and babies who do tend to outgrow garments, these lower priced yarns are perfect.

Cons
The biggest con I have is that, again in my experience-which is only one of many-completely erstwhile-possibly not your experience at all-the yarn does not always merit spending time in my hands for hours and hours. Knitting takes a lot of time, and when I knit I like to knit with yarn that feels really good and holds up for a long time of wearing or using. Sometimes these yarns do not fulfill these functions well.

Local Yarn Shops

Pros
The local yarn shop of fiction is filled with fabulous yarn, friendship, community, and a cash register. The real thing can hardly measure up to the dream, but what they do have are lots and lots of really nice yarn, often very expensive and staff expertise. Many shops offer classes, tips, and help when you purchase your yarn from them. Some shops are so visually appealing you just want to touch everything and buy more than you can knit in a lifetime. These shops frequently have knit nights, where you can sit and knit with fellow knitters and get help or give help as necessary (lots of community). The yarn carried in these shops also has a range but the range is from medium expensive to very expensive. Purchasing materials to make a garment often runs into hundreds of dollars. They can carry hard to find yarns, yarns from small manufacturers, unique yarns and in more materials than the big box stores. The materials yarns are made up of are many and varied, the choices are not just wool, cotton and acrylic any longer. The staff at a local yarn shop are generally very knowledgeable and can be extremely helpful to all knitters.

Cons
The biggest con is the price of the yarn carried at local yarn shops. The owners often have to pay rent, utilities, or in other words, run a business and they have to price accordingly to make a profit that allows them to stay in business. This cost is passed on to you, the knitter and results in higher priced yarn. The yarns are very often worth the price, but it is a high price. The other con is that the shop owner personality is critical to the success of the shop. Since you are paying a premium to buy really nice yarn, good customer service is crucial. Service that is snobby or curt just does not cut it.

Conclusion
This article is obviously my personal opinion and may not be yours at all. I'd love to hear about your experiences with buying yarn at these different venues, join me in the forum and share them.
You Should Also Read:
Buying Yarn Conventions versus the Internet


Related Articles
Editor's Picks Articles
Top Ten Articles
Previous Features
Site Map





Content copyright © 2018 by Marjorie Colletta. All rights reserved.
This content was written by Marjorie Colletta. If you wish to use this content in any manner, you need written permission. Contact Korie Beth Brown, Ph.D. for details.