Sonny Decides Not to Chance It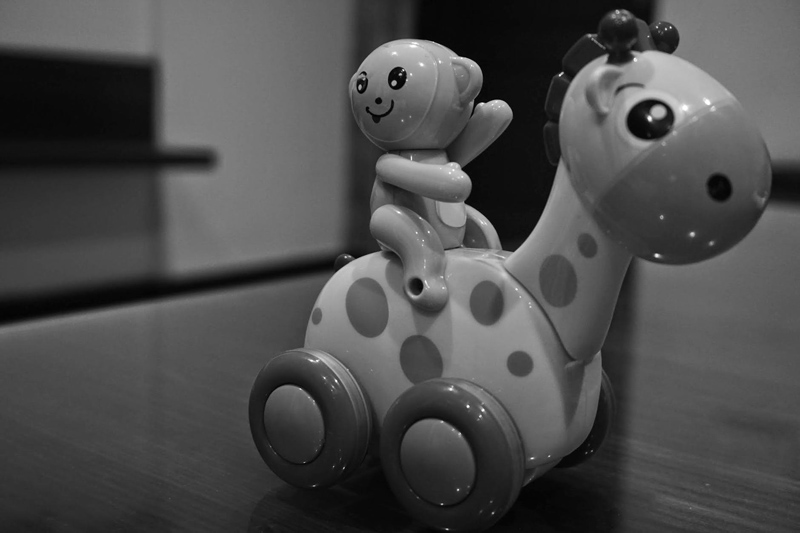 A few months ago, I wrote about Demi Lovato's decision to go into a treatment facility to get a handle on her self esteem and eating disorder issues. At that time, Disney announced that they would continue on with the show, giving her a chance to get better and return to the show in good form. After successfully getting treatment, she has officially announced that she will not be returning to the show, explaining that being in front of a camera again would make her nervous, and quite possibly undermine all that she has accomplished during her rehabilitation.

To say that I am sad, and my kids are sad, would be an understatement.

I loved Sonny With a Chance. So did my kids. I thought the show was great, and Lovato did a very good job in her role. I enjoyed watching it with them, especially Sonny's character, as I found her easy to relate to and very convincing. The so Random sketches were funny, but I really feel like she made the show.

Now that she's gone, I wonder what they will do about her character. Surely they will not attempt to replace her with another actress; I wonder if they will create an additional character to play opposite Tiffany Thornton (Tawni). It has been announced that the focus of the show will be the show- within- a- show theme, and that the title of the show will change to So Random. Personally, I'd like to see Tiffany Thornton move up to that center role- I think she has the chops to do it, although the focus of the show would have to change to suit her character's self- centeredness.

Of course, we'll still have the old Sonny reruns, so at least we can reminisce. I'm sure that Disney will continue to air them, even as the spin off show, So Random, begins to air duing this third season.

So what will Demi do? She's also announced that she will be focusing on her music career- something else I've been watching with interest, as I think she's a very talented singer and definitely has a bright future in music. I am glad that she is pursuing another interest that she excels at, so at least we can still see her shine. Nevertheless, I am still saddened by the end of Sonny With a Chance- perhaps after a season off she'll decide she can manage it after all? One can only hope.

You Should Also Read:
Sonny Gives Parents a Chance to Teach Core Values


Related Articles
Editor's Picks Articles
Top Ten Articles
Previous Features
Site Map





Content copyright © 2018 by Chana M. Johnson. All rights reserved.
This content was written by Chana M. Johnson. If you wish to use this content in any manner, you need written permission. Contact Chana M. Johnson for details.