Vampire Diaries - Know Thy Enemy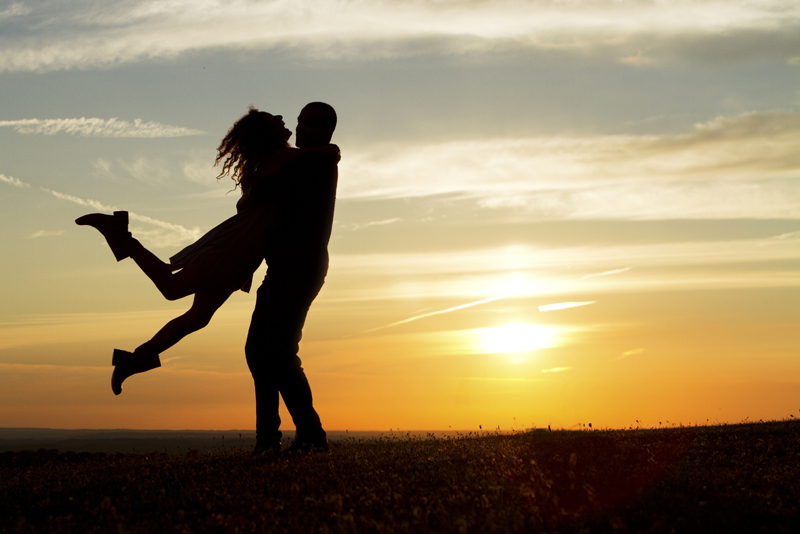 Stephen and Damon Salvatore, Elena and Katherine, Bonnie and Caroline, Isobel, John, Alaric let's not forget Matt, Tyler and Jenna, quite a cast of characters aren't they?

Well, if you do not know, these are the names associated with series Vampire Diaries. This series was inspired by L.J. Smith novels of the same name. In my personal list of current Vampire media this lands at number two on my list, right after True Blood.

I will admit that I have this expectation of the show becoming one of those I just gradually stop watching. It has, however, managed to successfully keep my attention. There are several reasons, one being the casting. The three main characters, Stephen, Elena, and Damon are wonderfully dynamic. Nina Dobrev has done a surprisingly good job in creating and maintaining her alter-ego Katherine. There is never any doubt as to which character she inhabits at any given moment. This is impressive for someone so young.

Season two has been full of surprises, and I am looking forward to the upcoming episodes. If you haven't caught up, here is the low-down. We have had some new residents in Mystic Falls, and the return of the lovely Katherine. Our new guests are a pack of werewolves, and it is revealed (as I have suspected since season two) that Tyler has werewolf blood flowing through those intense veins.

Bonnie is out of control powerful, and is joined by two additional witches, so why all of the sudden activity in our quiet vampiric town? Well there is this stone…the Moonstone. It is the holder of the curse of the Vampire and Werewolf, having been created to keep the two separated by night and day. The scariest and oldest Vampire in the world wants it so he can finally break the curse. How does he break the curse? Well this is where the drama comes in. The only way to break the curse is to spill the blood of the doppelganger. Who's that? Elena, of course!

Elena discovered that Stephen murdered most of her family, the ugly return of the ever duplicitous John Gilbert, aka Elena's daddy, followed by Mommy dearest Isobel. We just discovered that Elena's agreement with the super-bad Elijah was in fact a scam, so Stephen killed him…sort of.

So now to finish off the season, there will be a big showdown with Klaus. What else? Well the gossip says, according to Entertainment Weekly in an interview with Kat Graham aka Bonnie, "I can't say too much, but I will say that if it ever comes to having to do something for Elena, Bonnie will go balls out for her. She doesn't care," she tells us. "Klaus [Joseph Morgan] coming into the show is going to create chaos. People are going to have to figure out what these characters have to do to save their lives. That is, if it's even possible…"

Here is the synopsis for the upcoming episode: Elena and Alaric both lash out at John when Isobel's unexpected arrival leaves Jenna devastated. Bonnie works with Damon and Jeremy to find the spell they'll need to harness her ancestors' power. A heartbroken Caroline doesn't know what to do about Matt. Stefan and Damon realize they have a new secret weapon.

Vampire Diaries is another hop on the vampire band wagon, but at least is a scenic, fun, bumpy ride! I am enjoying is as the mindless teen angst drama it is. Why not, it's fun!




Related Articles
Editor's Picks Articles
Top Ten Articles
Previous Features
Site Map





Content copyright © 2022 by Amy Romine. All rights reserved.
This content was written by Amy Romine. If you wish to use this content in any manner, you need written permission. Contact Maria Mason for details.