Dance like no one's watching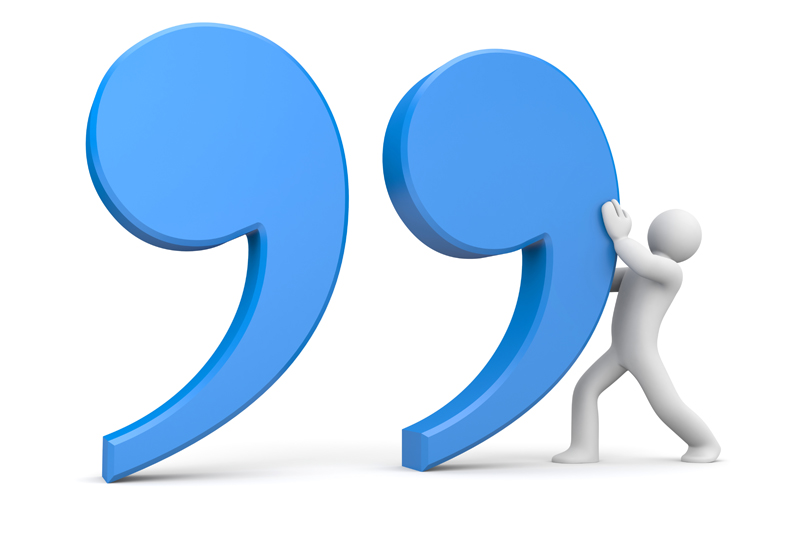 We all know there are quotes about everything, food, life, love, break ups, inspirational, books... the list goes on. And in that list includes quotes about dancing. People with a passion to dance can be reinforced by the words that are spoken in these quotes.

At university I am part of the dance society and on the dance society website, at the side they always include a quote about dancing. It backs up my constant observation that quotes really are everywhere and help people. The quote on the page changes and I have included in this article, the last three quotes they have used. The website is just a space where people ask questions and what time the classes are, so I found it interesting that they would add a quote about dancing to it. It shows how it can boost the passion for dancing, especially for dancers themselves.

"We don't want people who want to dance, we want people who have to dance."
- George Balanchine

This is the current quote on the website and one that I think passes on a strong message. It builds on the idea that the most successful dancers are the ones that are really passionate and have a real calling to be a dancer and pursue it. A lot of people want to dance, they can watch dancers and witness the energy that is coming from the stage. It can make you want to have that. But the real dancers are the word that have a calling to dance, that need and have to dance to be fulfilled. To miss dancing when they aren't doing it.

"Life is a dance, from one stage to the next."

This quote relates dancing to life itself, and I'm always up for quotes which give inspiration that we can relate to.. that's what I find so motivational about quotes. I like this quote because it can apply to everyone, it incorporates the energy and passion of dancing, that dancing can carry on as dancers will dance on stage after stage and not give up. But it relates this energy to our everyday lives - how things change, but we always carry on.

"Great dancers aren't great because of their technique; they are great because of their passion."

This quote focusses on what I have been mentioning throughout this article - the idea of passion. I believe that you cannot have a successful dancer who doesn't have the passion to do it. You can be a good dancer, but if there is no passion then there is no drive or energy in what they are doing, no commitment. There can be dancers that aren't as good as others but who have the drive and passion to go further and therefore try harder and achieve more than other people.

Passion is important, especially in a world of dance. These quotes help us understand what goes on in dancers heads, it's not just a sport or exercise, it's a passion.

You Should Also Read:
BellaOnline Quotations - Home


Related Articles
Editor's Picks Articles
Top Ten Articles
Previous Features
Site Map





Content copyright © 2019 by Amy Packham. All rights reserved.
This content was written by Amy Packham. If you wish to use this content in any manner, you need written permission. Contact Nicole Cardillo for details.