UFO's are a Positive Learning Experience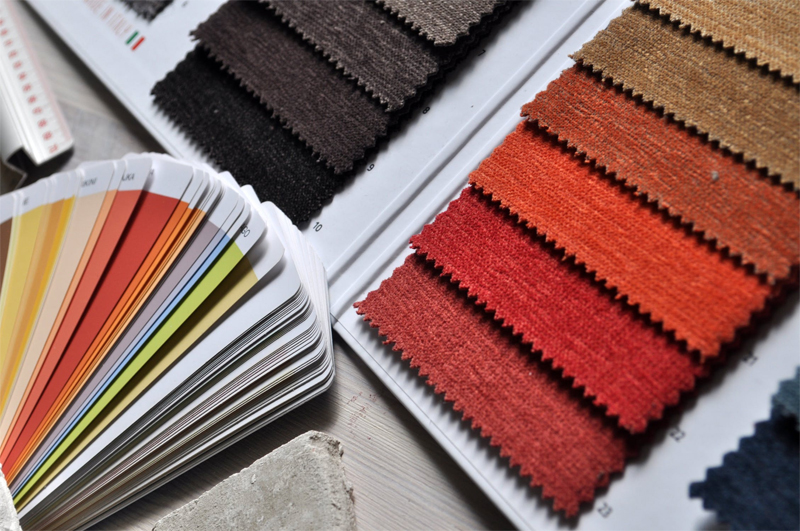 In my earlier article on UFO's titled: Unfinished Objects - UFO's Quilters Take Heart - UFO's are a Positive Learning Experience. Here is the link to the first part of this article to bring you up to speed: https://www.bellaonline.com/articles/art23590.asp

So what to do with the UFO's you have no intention of completing? The fabric would have cost in monetary terms, and in the time it took to collect it all; so was I prepared to waste it? In answer to that, I ruthlessly (and may I say very satisfyingly), salvaged all the fabric I could from each project. Every last scrap of fabric was saved that could be used for something else. I saved the pattern (to sell on Ebay) and anything else that was eligible for my stash. The rest went straight to the bin. Just like that! I did the same for all 20 projects. Rescued what I could and the rest went west!!

I then promptly got onto my laptop, logged onto the net, and after a 2 hour marathon, I had spent about $400 on new patchwork and quilting patterns, gorgeous patchwork fabrics, and some new quilting gadgets. That was more like it. A bit of positive action was called for and I did not disappoint. I truly believe this positive attitude has made a huge difference to the way I've dealt with my illness, the treatment, the transplant and now living happily in remission.

So, obviously my attitude about UFO's has definitely been influenced by my experiences over the last 4 years or so. That being said, I really believe that you can change your approach to the way you deal with issues in your life – even after 20 years of dealing with it a certain way. It's never too late to make a change for the better. I've never ever seen it written that you must finish every project you start. If you have let me know where!

I believe that every task we undertake in our lives, no matter what it is or whether the outcome is successful or not, we will take a positive learning experience from it. It's all good news. I don't for a minute feel any obligation what so ever to finish any projects I start. If I'm not getting any joy or satisfaction from the project, it gets the salvage treatment. I study the project, ascertain what I've learnt from it, salvage what I can and kiss the rest goodbye. No more guilt, no more shame. And best of all, lots more time to spend on the things I really want to do and finish.

If you don't want to discard your unfinished object, perhaps you could use it in another quilt. Or perhaps as a label for a quilt, or the backing. You might be able to make it into a bag or some sort of accessory. There's no end of things you can do with those bits and pieces you are not going to finish.

I still have the odd UFO that I will finish someday. But I don't tie myself to the railway tracks with determination any more.

Just think, if you abide by the opinions of the two quilters that I quoted in my earlier article, you may not get to create the wonderful quilts and things you really yearn to do, because you'll be too busy finishing off projects you don't enjoy.

I'd been really cheesed off, if at the time my number came up and I was busy finishing UFO's.

I opened a forum last Sunday about the article I wrote on UFO's and there have been some interesting and thought provoking comments. Thanks to those that have contributed their opinion. There's lots of space for more. Go ahead; let us know what you do with your UFO's.



You Should Also Read:
First article on UFO's


Related Articles
Editor's Picks Articles
Top Ten Articles
Previous Features
Site Map





Content copyright © 2019 by Judie Bellingham. All rights reserved.
This content was written by Judie Bellingham. If you wish to use this content in any manner, you need written permission. Contact Judie Bellingham for details.