Hurricane Season Awareness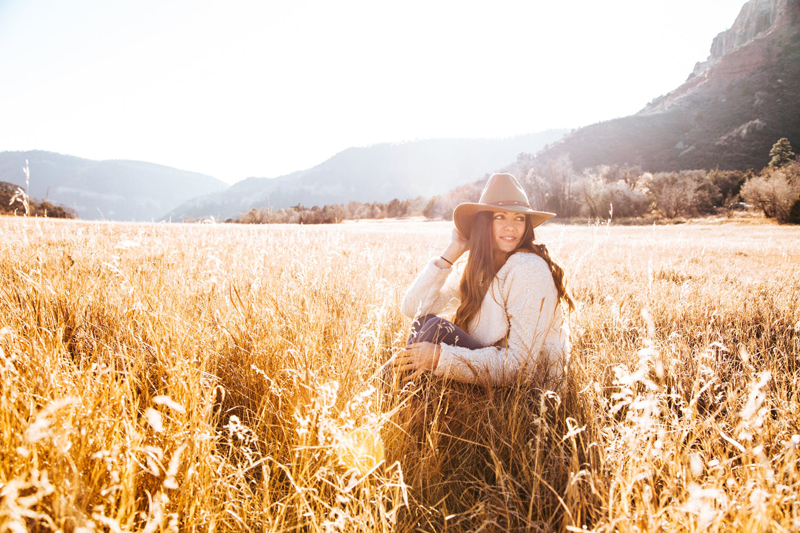 Hurricanes are nothing new; they have a designated season that runs from June to November each year. The proper name for a hurricane is a tropical cyclone but called just a cyclone south of the equator and a typhoon in the northwest Pacific Ocean and the Philippines. It is a hurricane in the North Atlantic and the Gulf of Mexico. No matter what one calls it, they are all talking about the same thing; hurricanes are violent storms with strong winds and heavy rains.

What sets a hurricane apart from a regular storm and makes it a "hurricane" is the low pressure in the center of the storm. It causes the thermal, moist ocean air to rise and creates a vacuum like effect. New air rushes in to take its place producing a tube of air that continuously cycles. The funnel continues to collect warm, moist air and the winds begin to build.

The storm begins classified as a tropical disturbance with a low pressure center among a cluster of storms. A tropical depression has the low pressure with wind speeds up to 38 mph; some circulation is observable although not very organized yet. The depression upgrades to tropical storm as a circular pattern develops with a defined eye and wind speeds exceeding 39 mph. Given a name as it reaches tropical storm status, a probable storm track is projected. The tropical storm then graduates to a hurricane when wind speeds reach 74 mph.

The eye is the center of the storm and inside the eye, the sky is clear and the winds are calm. The eye wall is the tube the storm created, as it became a tropical storm. The wind is always strongest at the eye wall of the storm.

An average hurricane can drop 6-12 inches of rain in a matter of hours, causing severe flooding. Most deaths occur at the coastline when the hurricane pushes a wall of seawater to shore ahead of the storm. This wall of water called a storm surge carries with it the biggest potential for loss of life. Hurricanes Katrina, Floyd and Isaac caused billions of dollars in damages to New Orleans, Louisiana because of their slow speed and heavy rain; the most damage came from the storm surge breaching the levees and flooding stores and homes.

Since 1975, meteorologists have used the Saffir-Simpson Hurricane scale to rate storms by their wind speed, barometric pressure and storm surge. Wind speed determines how much damage a potential storm can cause. They categorize storms with numbers 1 – 5; five being the most destructive. Category 1 packs winds of 74-95 mph; Category 2 sustains wind speeds of 96-100 mph while Category 3 produces winds of 111-130 mph. The most destructive hurricanes are the Category 4 with winds of 131-155 mph and Category 5 which has sustaining winds in excess of 155 mph.

If anyone is in the projected landfall area close to shore, board up the windows and store any lawn furniture or barbeque grills inside a garage or storage area. They can become missiles of destruction when hurled by the strong winds of the storm. Prepare ahead by packing food, water, medications or special foods and formula in coolers with ice or dry ice. Take a change of clothes for everyone. One should have a battery operated radio, a flashlight and extra batteries. If anyone has a cell phone, keep that with someone as well. Once everyone is prepared and safe, call someone to let them know where everyone is staying.

The best way to survive a hurricane is to listen to evacuation orders and do not wait to leave until the storm comes closer. Much of the damage from a hurricane happens as it makes landfall incurred by the storm surge, so move as soon as possible when asked to leave. Be prepared to remain where one is for at least 12 hours or until the storm passes completely. Remember, the eye of the storm is a small quiet interlude and the storm will begin again with all its furry. It may fool one into thinking it is over but in fact it is not.

It is common to lose electricity during a bad storm and it may be out for several days. Stay away from unprotected windows and doors during a storm; they are likely to break from debris blown into them by the high winds. Do not use candles while the wind is blowing. Candles can cause a fire that may ignite a gas line damaged by the storm causing an explosion. Do not use elevators during the storm, anyone can get stuck in an elevator if the power is interrupted.

Once the storm passes, beware of downed electrical lines, power poles, transformers and signs, they maybe live and touching them can cause electrocution. In times of great damage, one can volunteer to help repair homes or distribute supplies like food and water to victims of flooded or wind damaged homes.

It is important when planning one's vacation, to be aware of the weather conditions in the area one plans to visit. Hurricanes arrive with plenty of warning, so change plans accordingly. Pay attention to the weather while visiting during the hurricane season, but most important, remain safe.



Related Articles
Editor's Picks Articles
Top Ten Articles
Previous Features
Site Map





Content copyright © 2022 by Jacqueline Rosenbalm. All rights reserved.
This content was written by Jacqueline Rosenbalm. If you wish to use this content in any manner, you need written permission. Contact Jacqueline Rosenbalm for details.