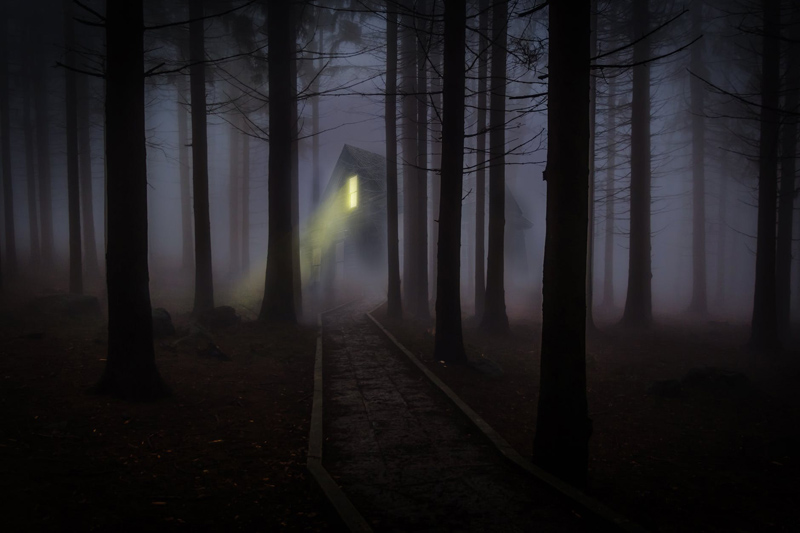 After All These Years is a TV movie from the Hallmark Movie Channel, first broadcast in 2013, that is exactly what it sets out to be - a fun, entertaining, and somewhat cozy, comedy murder mystery. The movie relies heavily on the comedic talents of its star Wendy Malick, and she does not disappoint.

Malick plays Audrey Brandon, who no sooner celebrates thirty years of (to her) happy marriage to her husband Michael (played by Barclay Hope), than he announces he is leaving her for a younger woman. For the next several weeks the devastated Audrey drinks too much wine and cries on the shoulders of her female friends. What she never expects is that she will stumble out of bed one morning to find the body of her murdered husband on the kitchen floor. Why did he return to their marital home in the dead of night? Why had he removed his shoes? And who could have struck him down while Audrey slept?

The police quickly decide that Audrey herself is the murderer but before they can take her in she goes on the run, determined to solve the mystery and find the real killer.

The comedy element of After All These Years is nicely handled by writer Jon Maas and director Scott Smith. Wendy Malick has wonderful comic timing and the ability to play in a 'tongue in cheek' style without going over the top into farce. Her gift for physical comedy is apparent as we see Audrey, in various disguises, dodging the cops while herself investigating the crime.

Audrey has help in her quest from former student JJ (Matt Ward) and later from her long-ago boyfriend David (Gregory Harrison). Along the way she finds several people who might have wanted her husband dead.

Although I enjoyed After All These Years I do have a couple of criticisms of the movie. Whilst it is entertaining, the mystery and thriller elements are not strong enough to keep the viewer fully engaged throughout, and I found that my attention wandered at times. Also, by the end of the movie, my wandering attention had made me forget exactly who was who amongst Audrey's friends and neighbors, which cause me a little confusion.

After All These Years is an enjoyable movie. Wendy Malick's acting is expressive and easy to watch. Gregory Harrison is also easy on the eye, and the rekindling of romantic feeling between Audrey and David is given a light touch that makes it all the more pleasant to watch. And there is a good and somewhat of a surprise ending.

What I liked most about the movie is that it tells a story of mature men and women whose feelings and adventures - even if comedic - are no less important than those of the more usual younger characters.






Related Articles
Editor's Picks Articles
Top Ten Articles
Previous Features
Site Map





Content copyright © 2023 by Grace Rostoker. All rights reserved.
This content was written by Grace Rostoker. If you wish to use this content in any manner, you need written permission. Contact Grace Rostoker for details.