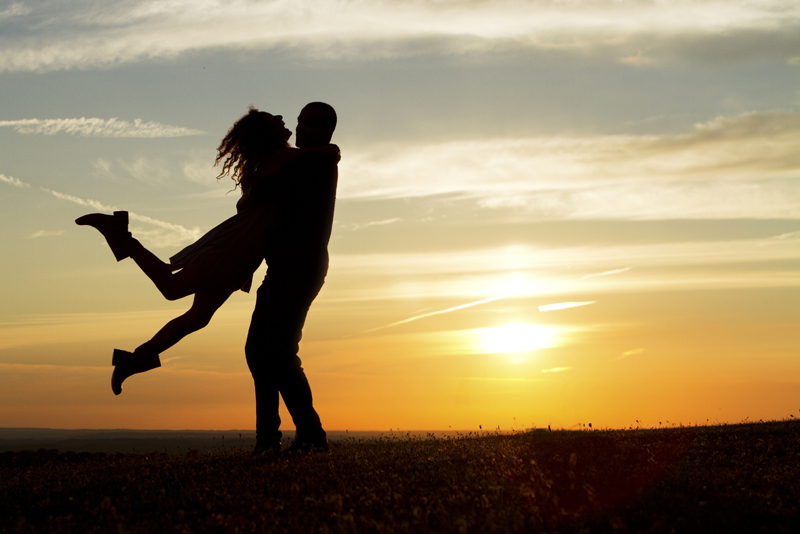 This is not my usual Prime Time article as it is a cross genre topic. However, this does fall into the Prime Time slot, and I am excited about this show, so here we go.

Idiot Abroad is a Science Channel reality documentary. The brain child of Ricky Gervais, well know comedic writer and actor.

Ricky Gervais calls An Idiot Abroad, "The most expensive practical joke I've ever done.", per the official show page.

Ricky and longtime friend Stephen Merchant sent their uncultured colleague, Karl Pilkington, to visit the 7 Wonders of the World. The question posed to the audience, will it open his eyes, or will he hate every second?

Critics alike have either loved or hated this program, some stating it is the most boring show ever, and others stating that it is a work of hilarious brilliance. I fall into the latter of the two groups.

Karl Pilkington is a simple guy who rarely ventures far from his doorstep. He is not an idiot, he is more a man with a unique view of the world. A perfect example is a quote from when Ricky and Stephen first had a conversation with Karl about filming the program. His response was that he was concerned about going to a different country and eating something like toad and liking it. What was he going to do when he gets back to the UK and he can't eat toad any more?

The simple brilliance of the man is astounding. You are truly looking at these completely foreign and amazing cultures through his eyes and it is hilarious. Some people have stated that he is an idiot, and therefore the show is a big joke. I wholeheartedly disagree. While this program started as a fabulous prank, Karl has several moments of brilliance.

On the Wailing Wall:
"If an alien landed and for some reason it picked me and it would go, 'Karl, you're our leader whilst we're here. Why do people do this in Israel?' Dunno. How do you explain that?"

Thoughts on the Great Wall of China:
"They say it goes on for miles. Well, so does the M-6. You can see that for miles, and that does a job! You can drive on that."

On the Taj Mahal
"It took 20 years to build. He built it for his dead wife. I just think it was a way of keeping himself busy. They say that, don't they? When someone dies, it's a loss in your life so you give yourself a project to do."

On Mexican View of Death:
"We find it all a bit morbid, don't we? We don't like to talk about it. Certainly don't have a day dedicated to it. But then we waste days on, you know, dedicated to like, Pancake Tuesday. Why have we got a day for pancakes?"

Ricky and Stephen had a wonderful time torturing Karl, scheduling his dinners, his hotel rooms, and the different events to get the maximum reaction to the surrounding culture. No luxuries or barriers. Karl deals with it all and comes out a better person in the end.

Idiot abroad is a remarkable look at the cultures and customs of humanity through the eyes of a child. The seven wonders of the modern world as processed by an untainted mind, colored with simple amazement, confusion, and the visual comprehension of the illogical and sometimes absurd realities of the modern world.

Ricky Gervais and Stephen Merchant are truly brilliant men, understanding the working of the human mind and thought process. Now if Ricky were to read that statement I think he would laugh aloud and proclaim it was a prank!

Prank or not, it is entertainment and social commentary at it's very best.


Related Articles
Editor's Picks Articles
Top Ten Articles
Previous Features
Site Map





Content copyright © 2022 by Amy Romine. All rights reserved.
This content was written by Amy Romine. If you wish to use this content in any manner, you need written permission. Contact Maria Mason for details.