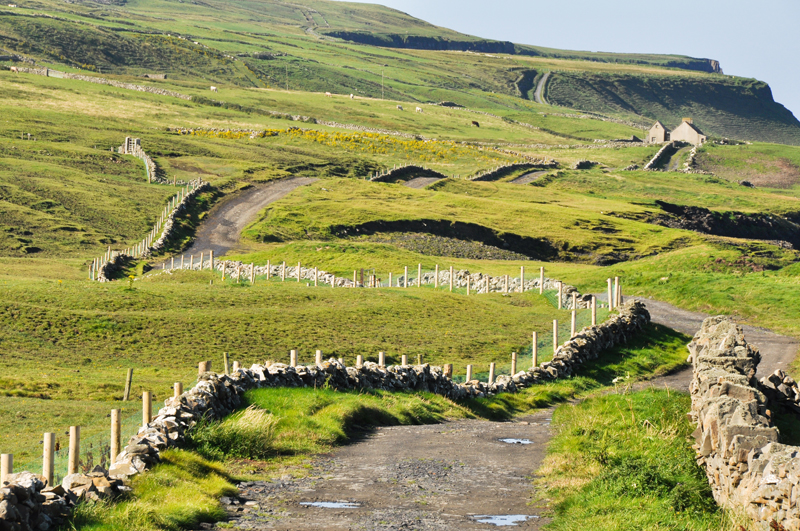 Trifle, The Low-Carb Way

The only bad thing about trifle was the guilt after a lashing of this divine dessert. Now in low-carb land, we can make our trifle and eat it too.

Trifle is best composed and served in a see-through bowl---footed is best---to appreciate the rich colors and oftentimes the decorative arrangement of the fruits. Kiwi fruit lends itself to display through the glass of the trifle bowl very nicely. There are practically as many descriptions of trifle as there are creators of this beautiful dessert.

For our low-carb purposes, we will dispense with the usual cake bottom layer. If you do decide to use a layer of cake, there are some low carb offerings in the marketplace. Traditionally, this bottom layer would be composed of ladyfingers (or pound cake, or yellow cake) that are drenched in about 1/2 cup of sherry, rum, or other spirits, depending on the tastes of the family. To adhere to the low-carb variant, you can use distilled spirits: bourbon or rum probably being most appealing.

For the low-carb version of the Traditional Irish Trifle, you will need:

1 quart sugar-free raspberry gelatin, partially set
1 cup of berries, the choice is yours, raspberries, blueberries, blackberries, and strawberries are all low-carb fruits acceptable in moderation, mix these gently into the gelatin in the trifle bowl. Stir occasionally until set to keep fruit suspended in gelatin.

---while the gelatin is setting---

Make 1 quart of sugar free "cooked type" vanilla pudding; the directions call for milk, but low carbers use heavy cream to make low-carb pudding. Now, however, Hood has available low-carb milk called "Carb Countdown," that contains only 3 grams carbohydrate per cup. This is an excellent product that tastes just like whole milk. (Worthy to be used in tea, the true test.) Used as the liquid for the pudding, it will produce a silky, tasty pudding worthy of the best trifle. Place a layer of waxed paper or plastic wrap over the pudding while it cools. (This prevents the layer of skin that some find unappealing.)

---when the pudding is completely cooled and the gelatin is firmly set up---

Pour the pudding over the gelatin and fruit mixture.

Whip 1 cup of heavy cream with 2 tablespoons of Splenda and 1 teaspoon of vanilla until peaks form. Drop large spoonfuls of the whipped on top of the custard. Refrigerate one hour.

If the pudding is made with heavy cream, this recipe has approximately 6 grams carbohydrate per serving. If the pudding is made with Hood "Carb Countdown," it has about 8 carbs per serving.

Low-carbers can enjoy this wonderful traditional Irish treat without guilt, in moderation.

Trifle is an appropriate dessert any time you would use a tablecloth. It's one sweet treat that is as satisfying as it is beautiful and now, thanks to low carb, there's no regret after the last spoonful nor need to resist a second serving.

Enjoy!




Editor's Picks Articles
Top Ten Articles
Previous Features
Site Map





Content copyright © 2022 by Mary Ellen Sweeney. All rights reserved.
This content was written by Mary Ellen Sweeney. If you wish to use this content in any manner, you need written permission. Contact Bee Smith for details.