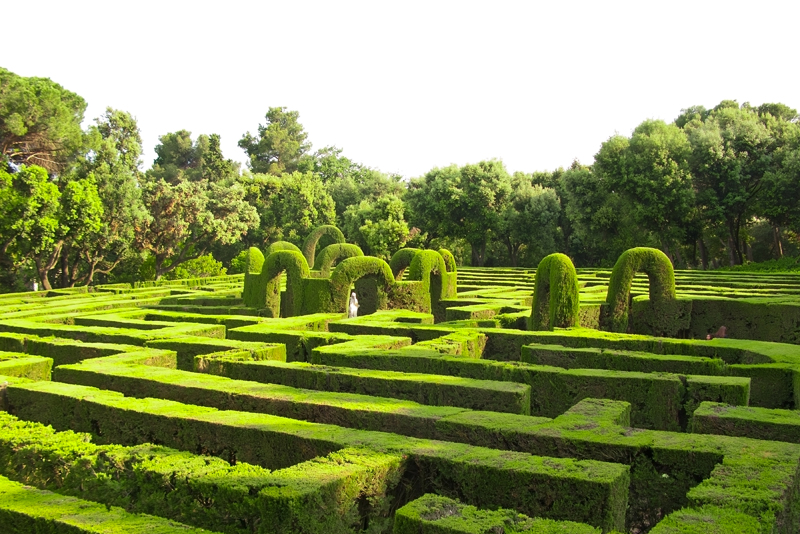 The peony, or Paeonia officinalis is a lovely, hardy perennial which has been around for centuries and therefore is the perfect traditional plant for an English garden. It has the added advantage of being a deer resistant plant.
They flower in late spring to early summer with huge blooms that are white, red, or varying shades of pink. There are some double varieties available too. Peonies grow to about 2 feet tall, with large glossy leaves.
Cultivating peonies
Peonies are easy to grow. The most important tip is to plant them shallowly, with the top of the crown no more than 2 inches below the soil level. The most common reason peonies fail to flower is that they have been planted too deeply.
They like rich, fertile but well-drained soil, so add some well-rotted composted to the soil before planting them. Choose a sunny spot. They can take very light shade, but will frequently 'lean' into the sun if they're not getting enough.
If you're planting a group of peonies, plant them about 2 to 3 feet apart. This will give them plenty of room for future growth.
The best time to plant peonies is in the autumn. They can also be divided at that time, but peonies don't really like to be disturbed, so only divide or move them if they are very overgrown or in the wrong location. It can take 2 or 3 years for peonies to bloom, so don't despair if they don't bloom the first year.
Should I stake peonies?
This is the age old question, and I think there are gardeners who are "stakers" and those who are not. I don't mind seeing the plants flop over and don't have time to stake things anyway. But if it bothers you, then by all means add stakes! I've found the stakes that work best are rings with a grid pattern inside them. The crucial thing is to get the stakes in early – as soon as you see them coming out of the ground in the spring. Once they are more than a foot tall it will be almost impossible to get stakes around them properly.
When peonies are done blooming, cut the flower stalk back to an inner leaf. This will help keep it looking tidier for the rest of the season.



Related Articles
Editor's Picks Articles
Top Ten Articles
Previous Features
Site Map





Content copyright © 2022 by Carol Chernega. All rights reserved.
This content was written by Carol Chernega. If you wish to use this content in any manner, you need written permission. Contact Carol Chernega for details.