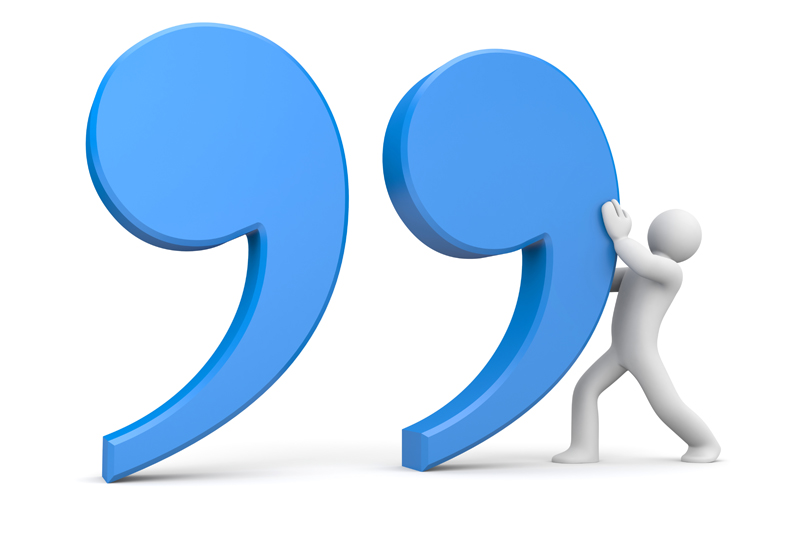 Browse Dozens of Proverbs
---
RUSSIAN
---
"A field held in common is always ravaged by bears.."
"A handfull of patience is worth a bushel of brains."
"A jug that has been mended lasts two hundred years.."
"A lizard on a cushion will still seek leaves.."
"After the head is off, one does not cry over the hair.."
"An egg is dear on Easter day.."
"An enemy will agree, but a friend will argue.."
"An icy May fills the granaries.."
"An indispensable thing never has much value.."
"An old loan repaid is like finding something new.."
"As long as a child does not cry it does not matter what pleases it.."
"Ask about your neighbors, then buy the house."
"Bad luck is fertile.."
"big children heartache.."
"Devils live in quiet pond.."
"Do not be born good or handsome, but be born lucky.."
"Don't worry if you borrow, but worry if you lend.."
"Even a coffin is made to measure.."
"Every day learns from the one that went before, but no day teaches the one that follows.."
"Every road has two directions."
"Everything passes, everything wears out, everything breaks. (tout passe, tout lasse, tout casse)
" God wanted to chastise mankind, so he sent lawyers.."
"Golden hands, but a wicked mouth.."
"Gratitude is the heart's memory."
"Happiness is not a horse, you cannot harness it.."
"He that hath no heart, let him have heels.."
"He that is afraid of bad luck will never know good.."
"He who has health has hope."and he who has hope, has everything."
"If you are patient in a moment of anger, you will escape a hundred days of sorrow."
"If you put your nose into water, you will also wet your cheeks.."
"In the kingdom of hope there is no winter.."
"It is easy to undress the naked.."
"It is good to sleep in a whole skin.."
"Love is like dew that falls on both nettles and lilies."
"Many who have gold in the house are looking for copper outside.."
"No matter how much you feed a wolf he will always return to the forest.."
"No one is dragged to heaven by the hair.."
"One son is no son, two sons is no son, but three sons is a son.."
"Only a fool will make the doctors his heir.."
"Sit a beggar at your table and he will soon put his feet on it.."
"Small children give you headache."
"Some people are masters of money, and some its slaves.."
"Take thy thoughts to bed with thee, for the morning is wiser than the evening.."
"The coat is quite new, only the holes are old.."
"The horses of hope gallop, but the asses of experience go slowly.."
"The lucky man's enemy dies, and the unlucky man's friend.."
"The old bear falls into the old trap.."
"There is a pinch of the madman in every great man."
"There is plenty of sound in an empty barrel.."
"They bow to you when borrowing, you bow to them when collecting.."
"They gave the naked man a shirt and he said it was too thick.."
"To run away is not glorious, but very healthy.."
"What the rake gathers, the fork scatters.."
"When roubles falls from heaven there is no sack, when there is a sack roubles don't fall.."
"When we sing everybody hears us, when we sigh nobody hears us.."
"When you live next to the cemetery you cannot weep for everyone.."
"Wild ducks and tomorrow both come without calling.."
"With seven nurses the child loses it eye.."
Laptop Batteries
Tree of Life
You Should Also Read:
Romanian Proverbs
Life Poems
Money Quotations


Related Articles
Editor's Picks Articles
Top Ten Articles
Previous Features
Site Map





Content copyright © 2023 by Danielle Hollister. All rights reserved.
This content was written by Danielle Hollister. If you wish to use this content in any manner, you need written permission. Contact Nicole Cardillo for details.