To brighten up your day...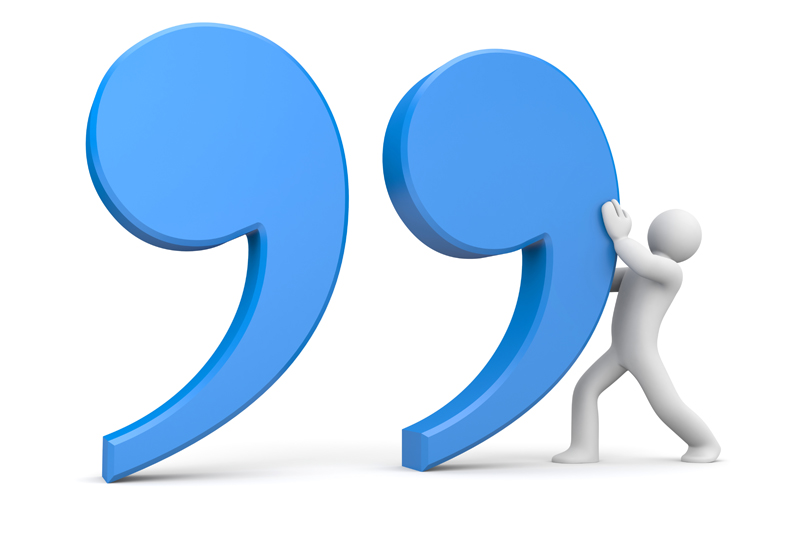 Waking up this morning with a lack of inspiration and very little motivation to get out of bed and start the day, I thought this would be a pretty fitting topic. I'm not really sure what it is about days like these, when you waste countless hours on the internet avoiding what should be done (work?!), stare pointlessly out of the window for a couple of hours maybe. Or maybe it's the weather and realisation that we do have to get up and begin our day even though we would really love to bury our heads under the covers and hide...

"Everyday is a gift, thats why they call it the present..."

Quite a cheesy line but true in a way. I think we do take for granted each day, as their are people that might not get that opportunity. We might wake up one day and have very little purpose for the day and get away with lounging around failing to do anything productive, but some days maybe we shouldn't take it for granted and do something that will give us that satisfied feeling that today has been a 'good day'.

"Think of the beauty still left around you and be happy."

This is one of those 'be happy with what you've got' quotes but I think it's put in such a nice way. What is 'beautiful' in your life? It's the same concept, what does make you happy and why? Think of the most common and familiar things that you have in your life that you would be lost without, although you might not realize it, these are the thing that make you the happiest.

"Find whatever makes you happy and do it twice."

The previous quote made me think of this quote which I have seen someone write before. I really love this quote, mostly because it makes it seem so simple; even though it might not be. But being happy can be simple if we let it. I think it also makes you think about what does make you happy that you can do again, is it a hobby or a career? Is it achievement or satisfaction? Find it, use it and do it again!

"If you spend your whole life waiting for the storm, you'll never enjoy the sunshine."

I chose this quote because I have heard a similar one before on a TV programme (One Tree Hill to be precise) which made me think about it. (There's always an end to a song but we should still enjoy the music)I think this quote applies to people who are more pessimistic in life, is the glass half empty or half full? If like me, you are one of those people who expect and ready yourself for the end of something then you won't enjoy what is right in front of you. If you have your favourite Bacon, Lettuce, Tomato baguette and take a bite, don't think you have one less bite of it left, think how much you enjoy that one bite... ha! Look at the cheesy example for you right there.

I'll leave with you with a good old familiar quote...

Live everyday like it's your last.


Related Articles
Editor's Picks Articles
Top Ten Articles
Previous Features
Site Map





Content copyright © 2019 by Amy Packham. All rights reserved.
This content was written by Amy Packham. If you wish to use this content in any manner, you need written permission. Contact Nicole Cardillo for details.