Mother Teresa - The definition of Kindness?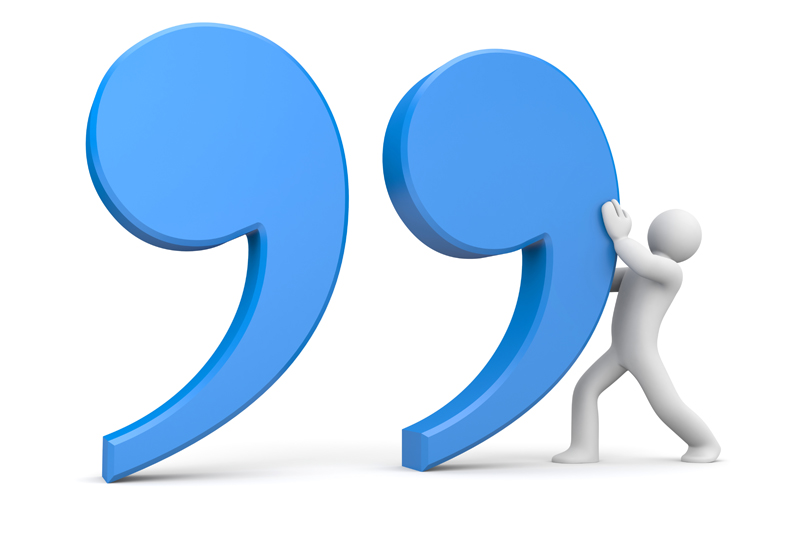 Mother Teresa was a very courageous woman. If you typed 'kindness quotes' into google you would be presented with an extensive list of quotes with different people's perceptions of this quality. Mother Teresa however was a woman who in herself could define this in all the things she achieved. Having passed away in only 1997, she left us with a lifetime of rememberance and is, what some might call a saint. She started the Missionaries of Charity in 1950 and received Nobel Prize for Peace in 1979. I decided to look into the quotes of Mother Teresa herself and maybe from these we can unravel the different aspects of 'kindness'.

"Be faithful in small things because it is in them that your strength lies."

Mother Teresa took a chance on what she described as 'small things' when she opened a school for homeless children in Calcutta. She took something that no one was interested in and made it her calling to follow this through in order to provide a better life for them. From this, we can learn that we must look to be strong in things that might not be as obvious to us as we thought and develop our kindness by doing something small, which might just have a huge effect on somebody else.

"Do not wait for leaders; do it alone, person to person."

This quote is encouraging people to take their own responsibility in life and strive to be their own leader. If we are always waiting for somebody to initiate our actions then nothing will be achieved however if we begin ourselves to work on our own goals then we can begin to do the same for others.

"I want you to be concerned about your next door neighbor. Do you know your next door neighbor?"

This quote is the pinnacle of kindness - to be concerned about others and not just ourselves. This might contradict the previous quote however what that quote is saying is that we need to take a lead in our own life, and after doing this we can project this strength onto the lives of others if they require that help. This quote here teaches others to know the people around them, to get to know them and be there if they need help. I think this focusses on friendship as we get to know someone in order to become their friend and once we have a friend in them we know that kindness will always be a part of that.

Mother Teresa spoke many famous and inspiring words which we can all learn from and these 3 quotes are only an insight of what can be described as a lifetime of achievement. Mother Teresa is known for her acts of kindness and therefore these quotes give us an insight into how we too can be described in this way. We need to love and care for ourselves as well as loving and caring for others and find strength in order to pursue this act of kindness throughout our community.


Related Articles
Editor's Picks Articles
Top Ten Articles
Previous Features
Site Map





Content copyright © 2019 by Amy Packham. All rights reserved.
This content was written by Amy Packham. If you wish to use this content in any manner, you need written permission. Contact Nicole Cardillo for details.