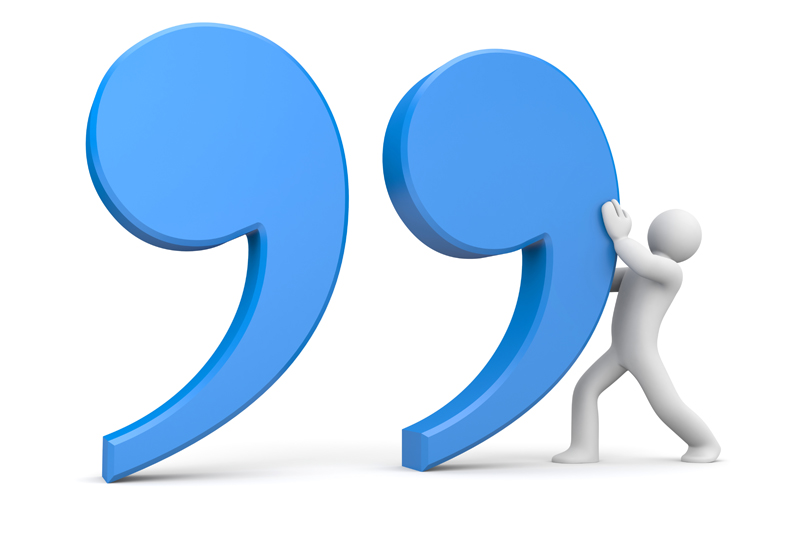 If there's no learning then there's no struggle.

I feel like the quotes I have been sharing with you lately are the ones that are applying to my life at the moment! Not that I am becoming all sentimental but I love that fact that at sometime in the week, from when I write one article until I write the next, there's seems to be a quote that I see or read or find that applied to me that week. I write them down in my phone although this one, I am not quite sure where it came from but searching through the quotes I had written down, this one was my favourite.

So back to the quote... for me it relates to university. Work and lectures and seminar always seem to bring stress, when I don't understand something I get frustrated and feel as though I am not learning anything. But this quote made me realize that it is the struggle that we need to go through in order to adapt to this new information in our brains.

This quote, in it's structure, implies that struggle coincides and comes along with learning. Therefore when we are given new information, whether in a lesson in education or in our general day to day lives, the implication is, is that we only learn when there seems to be a struggle attached to it. I think this is telling us that learning isn't easy - and when we are adapting to new things in life, we have to have this struggle.

I think the reason this applies to a lot of people is because when people get to that stage where they feel they are struggling when learning or adapting to something new, a lot give up and they hit a wall thinking that they can't do it. This is very much what I am like and is probably most common in pessimistic people. Bu this quote shows us that this is what is needed, if we don't get to that struggle then it is too easy and we might not be learning anything new, we are just assimilating it to old information.

But adaptation, change and struggle are needed if we want to learn. Let it happen, don't be afraid when it does and don't get put off by the struggle!


Related Articles
Editor's Picks Articles
Top Ten Articles
Previous Features
Site Map





Content copyright © 2022 by Amy Packham. All rights reserved.
This content was written by Amy Packham. If you wish to use this content in any manner, you need written permission. Contact Nicole Cardillo for details.