Famous Quotes About Money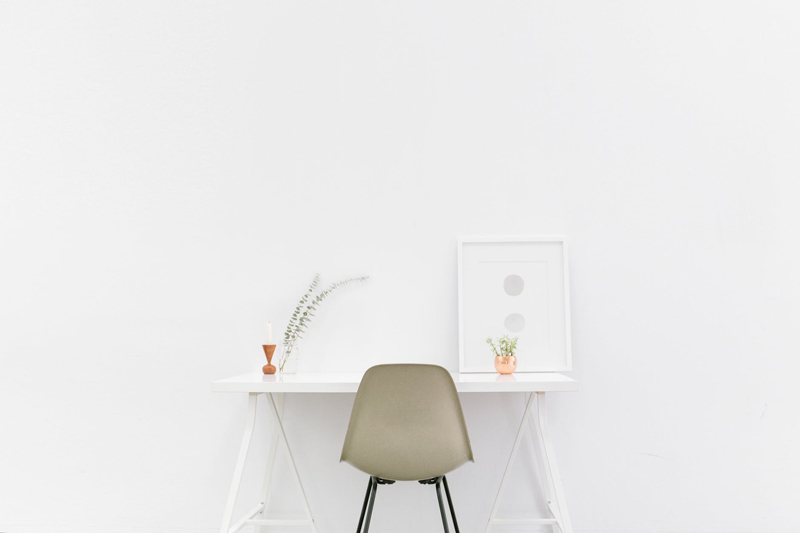 A lot has been said about money, earning, saving, spending. Here are some famous quotes about money:
Everyone suspects himself of at least one of the cardinal virtues, and this is mine: I am one of the few honest people that I have ever known.
F Scott Fitzgerald, The Great Gatsby
Annual income twenty pounds, annual expenditure nineteen pounds nineteen shillings and six pence, result happiness. Annual income twenty pounds, annual expenditure twenty pounds ought and six, result misery.
Charles Dickens, David Copperfield
The father of this pleasant grandfather, of the neighbourhood of Mount Pleasant, was a horny-skinned, two-legged, money-getting species of spider who spun webs to catch unwary flies and retired into holes until they were entrapped. The name of this old pagan's god was Compound Interest.

Charles Dickens, Bleak House
Men were weighed by their dollars, measures gauged by their dollars; life was auctioneered, appraised, put up, and knocked down for its dollars.

Charles Dickens, Martin Chuzzlewit
Subdue your appetites, my dears, and you've conquered human nature.
Charles Dickens, Nicholas Nickleby
He that is of the opinion money will do everything may well be suspected of doing everything for money.
Benjamin Franklin
Early to bed and early to rise makes a man healthy, wealthy, and wise.
Benjamin Franklin
If you would be wealthy, think of saving as well as getting.
Benjamin Franklin
One of the greatest disservices you can do to a man is to lend him money that he can't pay back.
Jesse H Jones
The easiest way for your children to learn about money is for you not to have any.
Katherine Whitehorn
Never spend your money before you have it.
Thomas Jefferson
Perhaps the most important use of money - It saves time. Life is so short, and there's so much to do, one can't afford to waste a minute; and just think how much you waste, for instance, in walking from place to place instead of going by bus and in going by bus instead of by taxi.
W. Somerset Maugham
Foul cankering rust the hidden treasure frets,
But gold that's put to use more gold begets.
William Shakespeare
He is rich or poor according to what he is, not according to what he has.
Henry Ward Beecher
I feel good about taking things to Goodwill and actually, I do like shopping at Goodwill. It's so cheap that it feels like a library where I am just checking things out for a while until I decide to take them back.
April Foiles
Love of money is the root of all evil
The Bible
The Wit and Wisdom of Abraham Lincoln: A Book of Quotations (Dover Thrift Editions)
You Should Also Read:
Living Simply - Improve Your Life with Less Clutter


Related Articles
Editor's Picks Articles
Top Ten Articles
Previous Features
Site Map





Content copyright © 2023 by Tina Razzell. All rights reserved.
This content was written by Tina Razzell. If you wish to use this content in any manner, you need written permission. Contact Tina Razzell for details.