Dungeons & Dragons Tactics PSP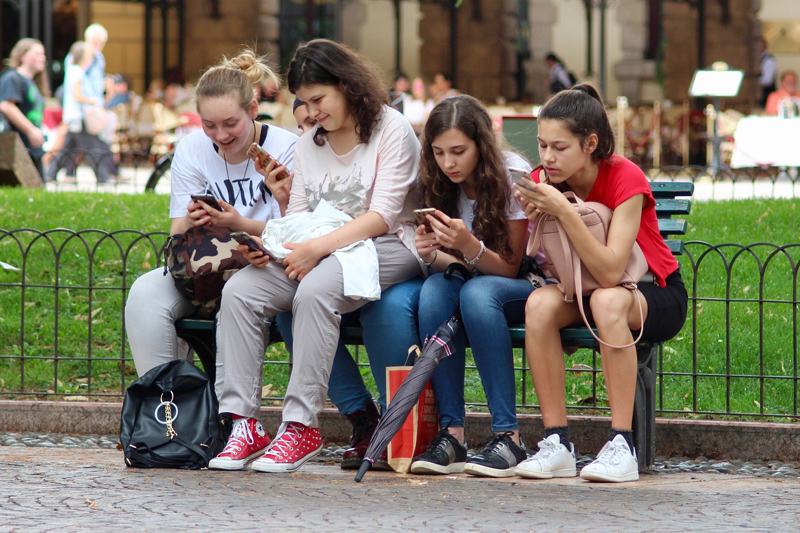 If you're a hard core D&D player, you'll love the level of detail found in Dungeons & Dragons Tactics PSP. If you haven't played D&D before, it might take you a while to get a hang of all of the attributes here.
This is a role playing game with every aspect under control. You don't just run in a mad ax-flailing rush as quickly as you can move your controller. Instead, each character can only move X blocks a turn. This gives you plenty of time to explore the room, evaluate your options, determine exactly who should move where to get the best results.
The graphics are rather impressive for a game of this style. You get the torches in the corners, the campfires, the chests and various types of monsters. However, the game goes a bit overboard in this area. They are going for a dark, gloomy look. The result is that you literally can't see what is going on on the screen. I would get alerts that I was being attacked - and I would see something swinging - but I would have no idea where they were, what they were or how I was arranged around them. I would try to navigate for a better view and be unsuccessful. Some times I literally had to move my characters to a clearer area of a room just to be able to see what was going on.
The menu system is a bit overwhelming. They try to stuff a lot of information into the game and it ends up being a pain to wade through. What's ironic is that D&D fans are going to find plenty of important things that were left out. They definitely could have done another month or two of tuning on this to make the game more intuitive to play as well as including a few more aspects that D&Ders have come to expect.
There's also a problem with how tasks are laid out. If you happen to kill Monster X, suddenly you can't go loot the rest of the dungeon. You have to be very careful to do things in order.
Still, for real D&D fans this is about as close as you can get for a D&D experience on a PSP. Well recommended as a fun game to get your D&D fix, as long as you can be patient and tolerate some of its issues.
Buy Dungeons & Dragons Tactics PSP from Amazon.com


Related Articles
Editor's Picks Articles
Top Ten Articles
Previous Features
Site Map



Follow @lisavideogames
Tweet





Content copyright © 2022 by Lisa Shea. All rights reserved.
This content was written by Lisa Shea. If you wish to use this content in any manner, you need written permission. Contact Lisa Shea for details.