Hercule Poirot - Friends and Associates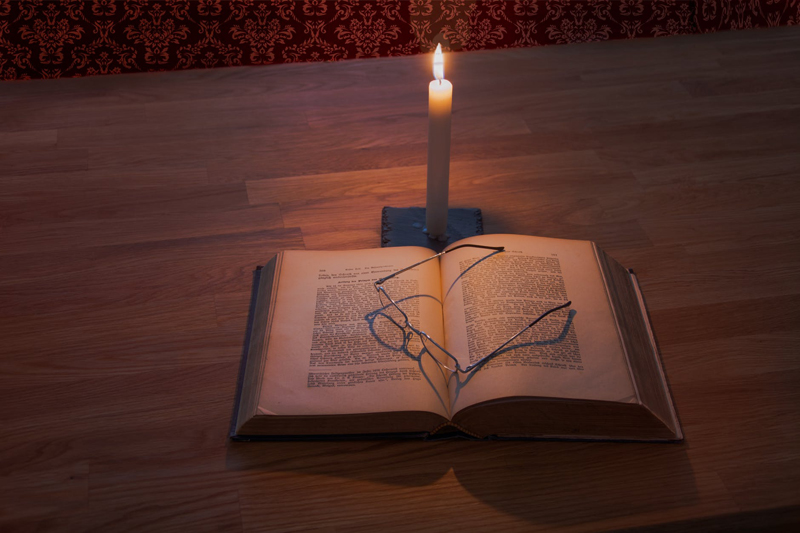 Although Hercule Poirot solved his own cases, he did not live in a vacuum. In both his professional and personal life, a number of people played an important part in his successful career.
M. Poirot was born in Belgium, and retired from the Belgian police force as a detective in 1904. Poirot established his own private detective service in Belgium where he met Chief Inspector James Japp and Captain Arthur Hastings.
Detective Chief Inspector James Japp: Worked with Poirot on a number of cases in Europe prior to Poirot's move to England in 1916. He was an Inspector with Scotland Yard and appeared in many stories until the early 1930's when he drifted out of sight. He was a loud, outgoing man who always seemed to be a step behind Poirot. He had a grudging respect for Poirot who often let Japp take the credit for solving the case.
Captain Arthur Hastings: A British Army Captain who, although they met in Europe, reunited with Poirot in 1916 when they worked on the Styles murder. He and Poirot moved in together at 14 Farraway Street, London when Poirot set up his detective practice. Hastings quite often narrated the early books and many of the short stories, but as Poirot's methods of detection changed over the course of time, he no longer needed the sidekick that Hastings provided.
In 1923, Hastings married and moved to Argentina. The two later worked several cases together when Hastings was visiting, and after he returned to England following the death of his wife. Hastings and Japp often discussed their inability to keep up with the famous detective as he solved the case. Hastings appeared in Curtain, Poirot's last case.
Ariadne Oliver: A detective novelist thought to be a humorous self-caricature of Agatha Christie, Oliver met Poirot in Cards on the Table, and was a recurring character over the years. Married, her husband never appeared. She was acquainted with a couple who were friends of Miss Marple, indicating that M. Poirot and Miss Marple existed around the same time.
Miss Felicity Lemon: Miss Lemon was Poirot's secretary for many years after working for Parker Pyne. Her employer described her as unbelievably charming and incredibly efficient.
Countess Vera Rossakoff: A glamorous Russian jewel thief, the Countess and Poirot met during his travels in Europe. He was quite taken with the Countess although he admitted he did not believe her varying accounts of her past. He met her several times throughout the years, even allowing her to escape after a jewel theft, although nothing romantic ever became of their relationship.
Georges: Poirot hired Georges as his valet in 1928 while in France. Georges remained faithful until leaving his employ just prior to Poirot's death in 1975.
Throughout the numerous stories starring Hercule Poirot, Agatha Christie included a number of recurring associates and friends who enriched Poirot's life and added flavor to his adventures.
You can buy Murder on the Orient Express through Amazon.com
You Should Also Read:
Hercule Poirot


Related Articles
Editor's Picks Articles
Top Ten Articles
Previous Features
Site Map



Follow @MysteryBooksEd
Tweet



Content copyright © 2019 by Edie Dykeman. All rights reserved.
This content was written by Edie Dykeman. If you wish to use this content in any manner, you need written permission. Contact Edie Dykeman for details.