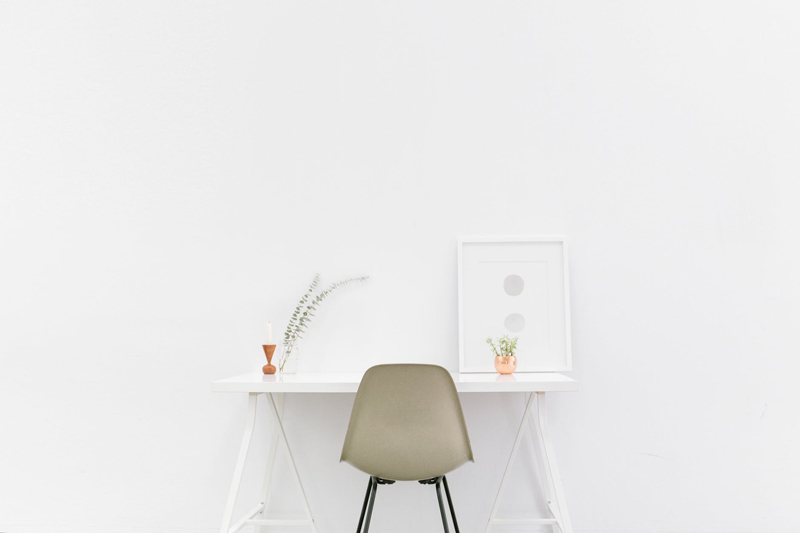 Every day we need to eat, and while it's nice to cook an elaborate meal once in a while, most days it's useful to have simple quick meals without having to rely on store bought frozen meals. So, here is a list of meals that are nutritious that don't take long to prepare.
Bread and cheese
Buy yourself a supply of bread and crackers and a variety of cheeses. Have a variety of French bread with cheeses like Brie or Camembert, with a strong cheese like cheddar, and a mild cheese like Gouda. Then add some Boursin, maybe garlic flavored and you have yourself a good variety to suit everyone's tastes. Maybe add salami or pepperoni and everyone will be happy.
Grilled Meat
Burgers can be grilled, but so can lamb or pork chops. Then add mushrooms and onions, with a steak sauce and your meal will taste restaurant quality. Add a salad or potatoes and vegetables to make the whole meal.
Spaghetti Bolognaise
Cook ground beef with tomato pasta sauce, then add spaghetti, or mix with regular pasta and top with cheese. Small vegetables can be added in the bolognaise sauce, or larger vegetables served on the side. This goes well with garlic bread. You can use cut up burgers instead of ground beef, and ground lamb or turkey is a healthier option.
Salad
Start with the basic lettuce and you can add anything to a salad. Cheese or meat, then tomatoes, onion, olives, croutons, carrots, egg, cottage cheese, radish, apple, then don't forget the dressing. You can eat a salad every day and each one can be different.
Soup
I love soup because there are many varieties that are easy to prepare. The simplest is to chop many vegetables with some stock. You can add meat, or pasta, or rice. You can then mix the soup in blender, or eat it with chunks. Me, I like to blend half and leave half with pieces of vegetables. Then mix them back together. It makes soup with chunks that has a thicker sauce.
Crock-pot casseroles
Casseroles in the crock-pot are easy to prepare first thing in the morning and when you come home there is a delicious smell and dinner is ready. Add stewing beef or chicken, then a variety of vegetables (root vegetables work best) and sliced potatoes on the top. Then you need to add some liquid, either stock or a cooking sauce. Getting pre-chopped meat and vegetables can mean the preparation time is very short.
Pesto
Pesto is versatile and tasty. Mix it with pasta and cashew nuts for a quick and nutritiously balanced snack. Or mix pesto with new potatoes as a side, or have a chicken sandwich and add pesto. You can make very different meals, but still with the same delicious pesto taste.
Baked Potato
Baked potatoes are an easy meal to cook. One large potato cooks for five minutes each side in the microwave (don't forget to prick it with a fork before you start to cook). Then there are many toppings you can add: cheese, cottage cheese, baked beans, or chili. Or just the usual sour cream and chives. For a crispier skin, you need to oven bake for 2-3 hours. This is a better method if you are cooking many potatoes.
Toast
For a quick snack there is baked beans on toast or scrambled egg on toast. Or cook grilled cheese.
I hope these suggestions have given you some ideas of simple quick meals that you can cook in your kitchen.
Weeknight Fresh & Fast (Williams-Sonoma): Simple, Healthy Meals for Every Night of the Week
Primal Blueprint Quick and Easy Meals: Delicious, Primal-approved meals you can make in under 30 minutes (Primal Blueprint Series)
You Should Also Read:
Living Simply - Improve Your Life with Less Clutter


Related Articles
Editor's Picks Articles
Top Ten Articles
Previous Features
Site Map





Content copyright © 2022 by Tina Razzell. All rights reserved.
This content was written by Tina Razzell. If you wish to use this content in any manner, you need written permission. Contact Tina Razzell for details.