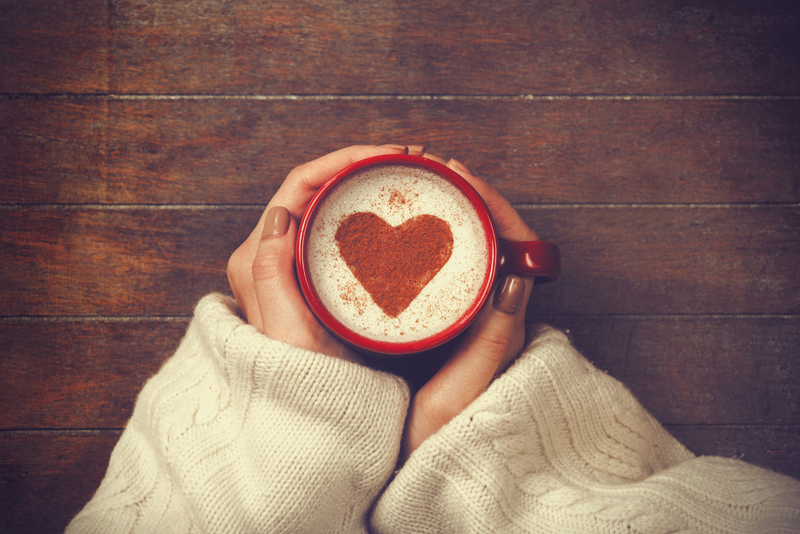 The facts of her life are simple: English by birth, she married a German brewer and immigrated to the United States, finally settling in Wisconsin. She started a mail-order business catering to knitters while raising three children, and began publishing her own sweater patterns. Irritated by the way patterns were written, and wanting to liberate knitters from blind obedience to these patterns, she began publishing a newsletter. She hosted a knitting program on PBS, and ran a knitting summer camp. In 1999, she died at the age of eighty-nine. Her business, Schoolhouse Press, is currently run by her daughter, Meg Swanson, who writes a column for Vogue Knitting.

Simple facts, these – but the enduring appeal of Elizabeth Zimmerman's writings goes far beyond the facts. "EZ" was inspirational on a number of levels. Consider: she became a successful small business owner at the age of forty-nine, in a time where women were expected to be homemakers. In defiance of ageism, she published her first commercial knitting design at forty-four and published Knitting Workshop at the age of seventy-one. Her knitting camps, begun in 1974, still continue under the direction of her daughter. And in a time when women's roles were in flux, she was able to publicly champion stereotypical "woman's work"; for those who wanted to combine the best of tradition with the freedom of feminism, she was an incredible role model.

And this is aside from the way she revolutionized popular knitting. Zimmerman believed in thinking one's way through a knitting project. Unafraid to use math as a tool, she developed her well-known "percentage system", a way of calculating the measurements of a sweater that helps the knitter to customize the fit of a garment. She did the same with accessories knitting; even today, fifteen years after her death, variations on her "Pi Shawl" abound. She also "unvented", as she called it, various techniques that are still used today.

To learn more about Elizabeth Zimmerman, begin by reading Knitter's Almanac . Organized by month, this is a collection of twelve "projects" for the knitter – but it is also a treasure trove of EZ's thoughts and ideas. Note that the book is not written as a conventional pattern; rather, it is a conversation about the essentials of knitting and design. Her other books are written in the same manner; to read them is to engage in a discussion with one of knitting's most active minds.

While some of EZ's patterns are still being used today, she is remembered as more than just a pattern writer. Zimmerman was a quiet firebrand, reminding the knitter that, while one can simply follow a pattern, there is always room for innovation and creativity. Her books are living testament to the idea that knitting is more than just a craft; it is a place where intelligence and art converge.

Disclaimer: I am not associated in any way with Schoolhouse Press of the family of Elizabeth Zimmerman. I bought my copy of Knitter's Almanac and her other books with my own funds.



Related Articles
Editor's Picks Articles
Top Ten Articles
Previous Features
Site Map





Content copyright © 2022 by Korie Beth Brown, Ph.D.. All rights reserved.
This content was written by Korie Beth Brown, Ph.D.. If you wish to use this content in any manner, you need written permission. Contact Korie Beth Brown, Ph.D. for details.