20 Time-Saving Tips for Busy Parents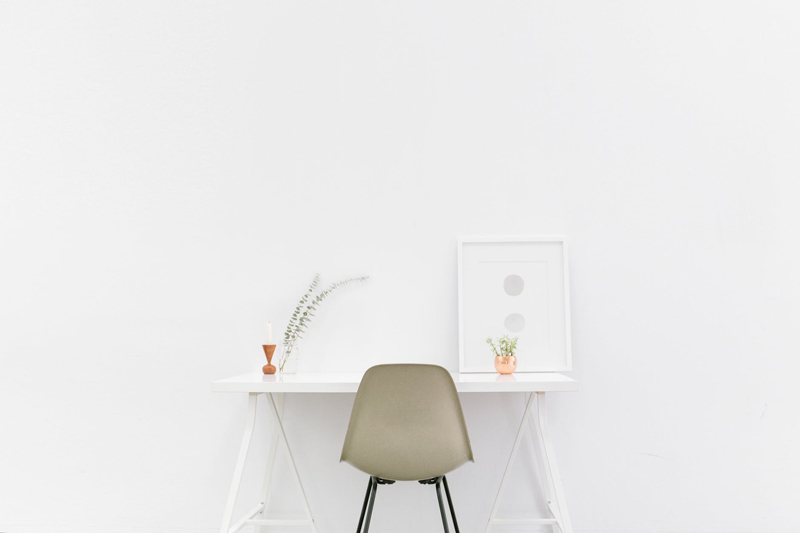 Life is busy for parents. Here are a few timesaving tips to help make your days less stressed.
1. Sort your silverware when you put it in the dishwasher, then it's easier to unload and put away.
2. Sort your mail when it arrives. If you have space, keep a recycle bin and a shredder near the front door to make it easy to action as soon as it comes through the door.
3. Get your children involved in the cleaning. Have child-sized tools and a light vacuum they can use.
4. Children can clean windows and mirrors with microfiber cloths, one wet, and one dry. Aim for improvement, not perfection when children are helping.
5. Prepare at night for the following day. Get clothes and backpacks ready so they aren't delayed in the morning. Consider making lunches the night before.
6. Keep a book with you in the car, then if you have to wait at doctor's appointments or swim lessons, you have something to do.
7. Keep a running list of food you need to buy, and then when you go to the store, just take the list.
8. Don't have storage areas more than three quarters full. If a drawer or closet starts to feel overfull, it's time to declutter it.
9. Have a "Don't Know Where to Put It" box. Then things that don't really have a home can easily be found in the future.
10. Have a time of the day when you put things away. Just before dinner or just before bed are good times to do a 5-minute quick tidy and put things back in their rightful home. This avoids time wasted looking for things you can't find.
11. Once a day empty the kitchen trash can, whether or not it needs it. Then you won't have a problem with it smelling.
12. Place a doormat just outside your home, and another just inside your home. This prevents outside dirt being brought in your home.
13. Have a regular day to do chores that are repeated. Have a day for laundry and a day for running errands.
14. Cook double the amount of food you need and freeze half, then you have a ready meal for when you are too busy to cook.
15. If you don't like something or don't use it, then give it to someone who will, or consider a thrift store donation.
16. Keep a box in the garage to put things you want to donate. Then when there is a thrift store pick up, move the box to the curb and start a new box. If you don't have a box, use a paper grocery bag.
17. When you have finished in the bathroom each day, quickly wipe down the sink. Keep non-toxic cleaning supplies in each bathroom.
18. Have groceries delivered, that saves you time instead of shopping.
19. Keep spare clothes and diapers in the car just in case of emergency.
20. Put your family activities on a board on the wall, then the children can look for themselves to see what they are doing, and they don't have to keep asking.
Zwipes Microfiber Cleaning Cloths, 36-Pack
You Should Also Read:
Living Simply - Improve Your Life with Less Clutter


Related Articles
Editor's Picks Articles
Top Ten Articles
Previous Features
Site Map





Content copyright © 2022 by Tina Razzell. All rights reserved.
This content was written by Tina Razzell. If you wish to use this content in any manner, you need written permission. Contact Tina Razzell for details.