Getting Rid of Large Household Items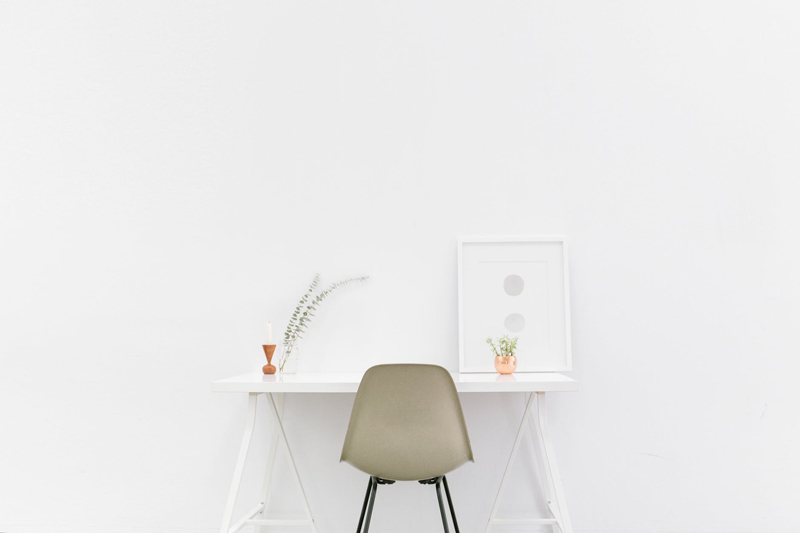 When you have a pile of stuff, you can sort them into piles of "give away, throw away, put away". But when you have large items such as a bed, sofa or table, they can often take a bit more effort to dispose of. Often they still have some value, so the first thought is if they can be sold. If not, then you will want to think of how you can give them away.

The Problem with Large Items
The problem with getting rid of large items is that they are often heavy, and some things, such as beds or desks, need to be taken apart. Many things need more than one person to carry them, so you have to have a family member or a friend to help you lift things.

If you need someone to help you move, you may not want a stranger from Craigslist or Freecycle coming into your home to help you move it. You may want to move it outside before they come, but then you risk them not showing and your sofa sitting on the porch for a while.

Here are the options for getting rid of something large:

Consignment – The consignment store will charge a fee to pick it up, and if it doesn't sell they will charge a fee to return it to you

Craigslist – You can choose to sell on Craigslist or offer it in the free section.

Freecycle – The advantage of using freecycle is that the person who gets it is responsible for taking it away.

Thrift Store – Usually you have to phone a thrift store to schedule a pick up. Then they will only take an item that is outside your house. And sometimes they will arrive and decide not to take it.

Give to a Friend – The is always an option if your friend loves and needs one of your possessions, and the additional fact is that your friend can help you move it.

Pay a professional – There are professionals you can pay to take something, it's quite expensive, but they will come inside your house, disassemble it if it needs taking apart and carry it away for you, so you don't have to do any of the lifting.

The Dump – This should be your last resort and may still cost you, but it will be cheaper than hiring a professional.

Other Solutions
I once had a child's wooden easel that was in such bad condition it could only be disposed of. The problem was, it wouldn't fit in the garbage bin. My solution was to give my children a saw each and have them chop up the easel so it would fit. So I combined having fun with disposing with something I didn't need any more.

Think before you buy
Many places will deliver and set up when you buy something, but getting it out of the house when you no longer want it is your problem. So, before you buy, think how you will get rid of it when the time comes. That way you might decide to get a loveseat instead of a sofa, for instance.


You Should Also Read:
Living Simply - Improve Your Life with Less Clutter


Related Articles
Editor's Picks Articles
Top Ten Articles
Previous Features
Site Map





Content copyright © 2023 by Tina Razzell. All rights reserved.
This content was written by Tina Razzell. If you wish to use this content in any manner, you need written permission. Contact Tina Razzell for details.