The Enlightened Bracketologist Book Review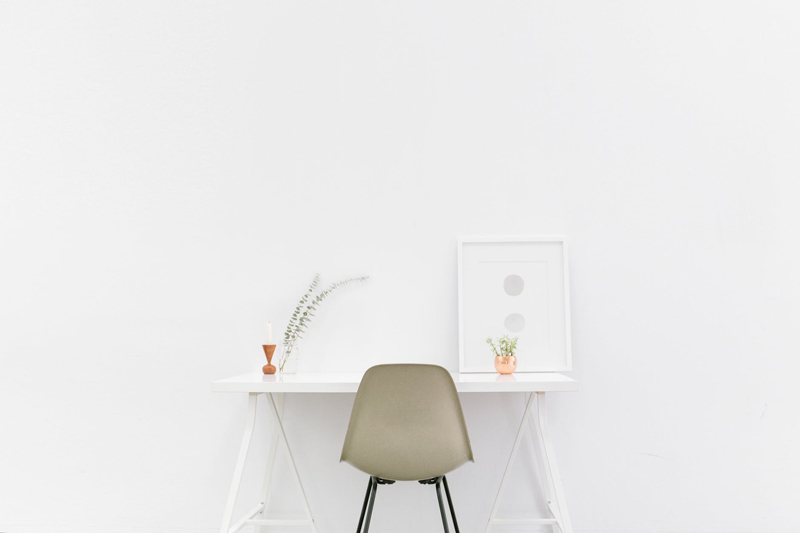 Let's face it, daily chores are just boring. Give yourself a list and you don't want to do any of them, and within the list, some are more boring than others. So I like to make my chores more interesting, and I have a few methods on how to do that, one of which is bracketology.
We've all seen bracketology working with sports. Start with 16 or 32 teams and pit them against each other until there's just one winner. But the method of continually listing two things and choosing one can be used for so many other things too.
Start with thinking about your favorite movie. Maybe you just know which movie you prefer, but try using bracketology instead. List some of your favorite movies, then take the first two on the list and choose which one you prefer, look at the next two and choose a favorite from those. Continue doing this all down the list until you have half the number you started with. Then go down your new list, pairing the first two, then the second and choosing which one you prefer from each. What you will find is that it may be difficult to choose your favorite movie from a large list, but it's much easier to choose the one you prefer when you are only looking at a choice of two. And that is the beauty of bracketology. It's much easier to find a top one when you are only choosing between two at a time.
The book bracketology has many pages where people have done just this with investment strategies, guitar solos, marital arguments, scrabble words and much more. The book is a fascinating read and the sort of book you will want to dip into frequently. Each page in the book is written by a different person. One person even uses bracketology to choose the name of their baby.
Play around with bracketology, discover what is your all time favorite Shakespeare, or animated movie, or use it to choose which high definition television to buy. Don't worry about needing to start with 8, 16 or 32, sometimes you might need to make a decision between 3 things instead of 2 if the numbers don't line up.
For me, I like to use Bracketology in choosing which household chore to do next. So I write a list and choose one against another, all the way down the list. Often one chore is more urgent than another, or I'm more motivated to do it. Bracketology reveals to me which are my highest priorities and helps me immensely in choosing what project to work on next.
Try it for yourself.
The Enlightened Bracketologist: The Final Four of Everything
You Should Also Read:
Living Simply - Improve Your Life with Less Clutter


Related Articles
Editor's Picks Articles
Top Ten Articles
Previous Features
Site Map





Content copyright © 2023 by Tina Razzell. All rights reserved.
This content was written by Tina Razzell. If you wish to use this content in any manner, you need written permission. Contact Tina Razzell for details.