Getting Rid of Emotional Baggage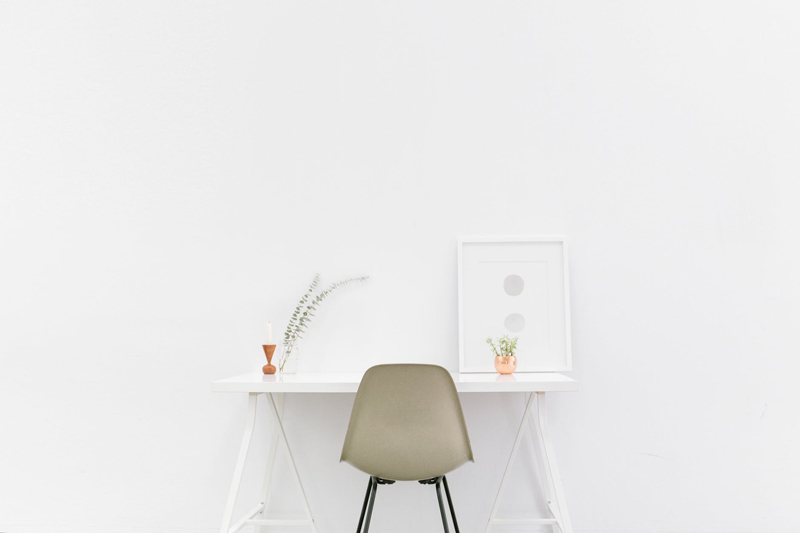 Ever seen someone with too much baggage? It's heavy and difficult to carry. Emotional baggage is like that too, no one can see it, but you are slowed down when you carry too much. Often you are the only one who knows it is there.
Suddenly someone makes a comment and you are hurt by it because it triggers a sad memory. Maybe your friends know there are certain things that they can't mention when you are around. This is the sign that you need to get help.
You might not think so, but you choose to carry emotional baggage. It may be difficult to get rid of, but the choice is yours. If you carry too many bad thoughts they can weigh you down and reduce the quality of your life. Make a conscious effort to carrying things in life that will bless you and lift you up and not pull you down.
Avoid carrying the following:
1. Fears. Face your fears and conquer them. Go places that are a little scary, don't avoid where you are scared unless there is genuine danger.
2. Grudges. Don't hold grudges. Make a choice to forgive for past wrongs. For holding grudges only hurts you and not the person you have a grudge against.
3. Regrets. Live in the present, not in the world of what might have happened. Regretting the past is a waste of time and energy.
4. Failures. Treat your failures as a lesson learned and move on resolving not to make the same mistake again.
5. Disappointments. If you have expectations of people, you will be let down. That is the nature of relationships. The only way to avoid people letting you down is to live alone, and most people don't want that.
6. Revenge. Don't even think about it. You will be the one hurt if you plot revenge.
How to get rid of emotional baggage
It is really important that you get rid of emotional baggage. Focus on the good things in life and not the past. Holding on to your hurts will not help you. Dump your emotional baggage and you will see and improvement in your quality of life.
1. Remember the past has gone. The past cannot be changed, but the future ahead of you can be different.
2. Get counseling. Ask a friend to counsel you if you can't afford a professional.
3. Have a spiritual side to your life, pray or meditate or communicate with your Higher Power.
4. Offer to do some voluntary work. It is when you care for others and take the focus off yourself that you start to heal.
5. Surround yourself with loving people in your life. Don't associate with those who are mean to you and will add to your pain.
6. Exercise regularly. It is when you exercise that you start to feel better. Exercise is ideally done outside, as the fresh air will help your mood.
7. Have a pet. You can gain much blessing by having the right pet in your home.
If you visit a professional counselor you will see that they mainly listen to you talk and suggest solutions yourself. The reason is that you know your own problems in infinite detail, but you also know your solutions. You know what you need to do in order to get rid of your emotional baggage. Give yourself some time to meditate on possible solutions and you may come up with the answer yourself.
Try and keep yourself positive and not negative. Fill your mind with good thoughts and not bad. Live in the present and plan for yourself to have the best life that you possibly can. Make your future better than your past.
Meet Me at Emotional Baggage Claim
Emotionally Free : Letting Go of the Past to Live in the Moment
You Should Also Read:
Living Simply - Improve Your Life with Less Clutter


Related Articles
Editor's Picks Articles
Top Ten Articles
Previous Features
Site Map





Content copyright © 2023 by Tina Razzell. All rights reserved.
This content was written by Tina Razzell. If you wish to use this content in any manner, you need written permission. Contact Tina Razzell for details.