Love, Rosie - A Book Review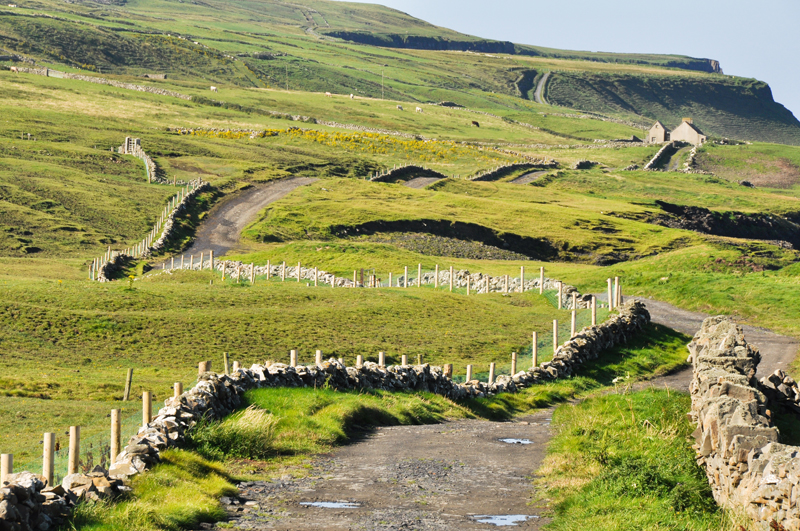 "Love, Rosie" a.k.a. "Rosie Dunne" engages us right from the schoolroom, where bright little Miss Rosie and her very best friend, Alex, are found guilty of note-passing, a gift for the descriptive phrase, and a lifelong penchant for perverse spelling anomalies. Maybe the first thing you will think of this pair is that they were quite bold. Then, just as they are ready to fly off into the perfect plan, life's perversity appears and takes over. Suddenly there are life-altering consequences to almost everything.

This is a magic piece of contemporary storytelling. Author Cecelia uses the medium of the day: the e-mail message, to tell her tales. Often in less-than-ideal circumstances, Rosie connects to her loved ones via the modern umbilical cord: e-mail. The postal service is for formal communications, bills, bad news, and even sometimes, no news---the worst kind.

"Love, Rosie" gives us a look at contemporary Ireland. Don't go looking for Ireland's dirty laundry: no boggers or hauntings, no ghastly secrets, no ancient feuds. There's nothing in the closet. Well, not in the sense that Irish authors have lately chosen to titillate their readers; there are none of the drunken daddies with shoulder chips nor wicked clerics that have recently been the focus of film and print.

Though a first class laugh-out-loud chick book, the lessons are the toughest. If we learn nothing at all reading Rosie, we will learn to open our mouths just in case it might go right. What if? Say it sooner rather than later. Mind yourself on prom night. Sieze the moment! Now I'd better stop or I'll say too much and spoil the story for you. I'll promise you two things though: your heart will be lightened and your looks improved by the smile you'll wear while reading this book about growing up, growing smart, growing strong. Look at this character, Rosie Dunne; she's a real piece of work.

"Love, Rosie" is the second novel in as many years for the comely (really beautiful) 23-year-old Cecelia Ahern. Hats off to you, Cecelia. You did this all by yourself; no one else writes for you. Of course one must while writing talk to people about life, perhaps about how they would say such and such---and they must be so very proud of you too---but every book one writes is straight from yourself. Cecelia Ahern writes with insight and imagination so far beyond her years, one really could wonder: who wrote this marvellous book?

Soon to be out in film!























You Should Also Read:
BellaO's Irish Shop


Related Articles
Editor's Picks Articles
Top Ten Articles
Previous Features
Site Map





Content copyright © 2022 by Mary Ellen Sweeney. All rights reserved.
This content was written by Mary Ellen Sweeney. If you wish to use this content in any manner, you need written permission. Contact Bee Smith for details.