Year of the Dog - You Lucky Dog !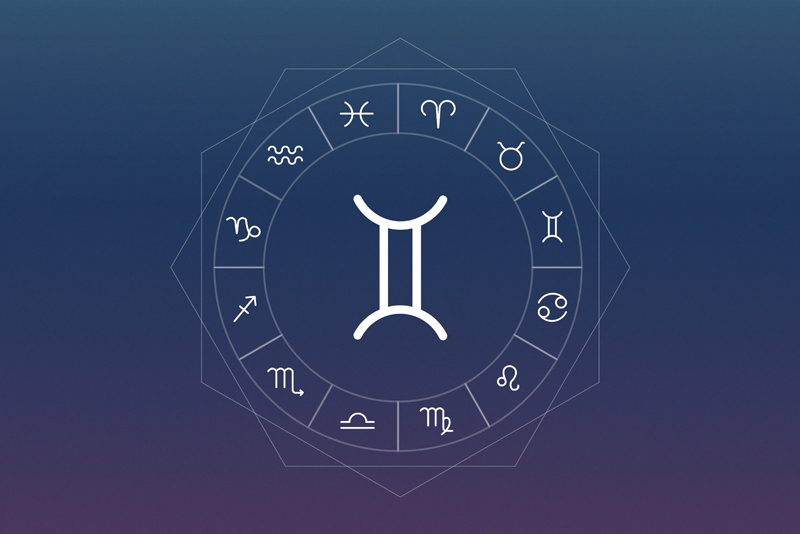 With the new moon on January 29, 2006, the Chinese lunar Year of the Dog, has begun. Bringing with it good fortune. The Year of the Dog will bring out our generous natures. Social awareness will be highlighted as dog¡¯s ethical and idealistic nature dictate moral duty, generosity and selflessness.
The year 2006 or 4703 as it is called in the Chinese calendar, is a leap year. In the Chinese lunar system, a leap year includes not just an extra day but an extra month. This extra month, called an intercalary month, is added to catch up the lunar calendar with the solar calendar. A Chinese Leap Year occurs only once in about 120 years.
This is an especially auspicious year in China. It begins before L¨¬ch¨±, the first day of spring which occurs on Feb 4. So according to Chinese heritage, 4703 has the ¡°Eyes of Spring¡±. Due to the added length attributed by the leap year, 4703 also contains a second L¨¬ch¨± on Feb 4, 2007 making it a ¡®double bright¡¯ year and an especially lucky year.
Because of the added luck associated with this year, many Chinese feel it is a good year to start new projects, begin new ventures, and especially to get married. In fact twice as many couples have already registered for marriage licenses in 4703 than in the previous year.
This will be an exceptionally good year for those born during the year or the Tiger, Rabbit or Horse. They will find it easy to accomplish their goals this year and will feel that events in their lives will flow smoothly and easily. It will be almost as if they have a guardian angel dog walking by their side protecting them and clearing their path of would be aggressors.
Folks born under the signs of the Dragon, Goat or Rooster, may find themselves met with obstacles this year and will be presented opportunities to overcome these hurdles. They may feel, much like a mailman trying to deliver letters to a house with a baring dog.
The Fire Dog reigns over 4703, making this a transformative year, especially for those born under the element of metal. Those born during a fire year will be in their element, this year but may face challenges if they try to go against the natural movements imposed by the year of the Fire Dog.
People born in a wood year will feel especially fulfilled in 4703, as they will be presented with more opportunities to produce. In this year of Fire, Water year people will learn to utilize self-restraint so as not to douse the flames that rule the year. Those born under the element of earth will feel especially supported by this year dominated by the element of fire.
4703, The Chinese Lunar Year of the Fire Dog, promises to be an exceptional year, filled with challenges and positive changes. It will be a year highlighted by loyalty, ethics and honesty. We will be offered opportunities to transform our lives thanks to our loyal and trustworthy companion. You lucky dog !
You Should Also Read:
Finding Your Bliss
Astrology Shop


Related Articles
Editor's Picks Articles
Top Ten Articles
Previous Features
Site Map





Content copyright © 2022 by Donna Juzva. All rights reserved.
This content was written by Donna Juzva. If you wish to use this content in any manner, you need written permission. Contact Donna Juzva for details.