Protect Your Car on Halloween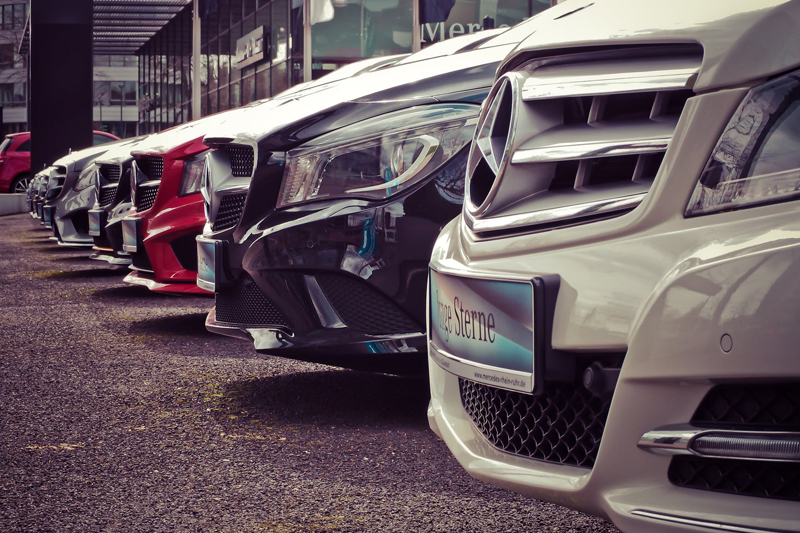 Halloween is a great time of year for children; probably second only to Christmas.

It's unfortunately a time when mischievous older children take to the streets to wreak havoc in costumes so that they won't be recognized as they roam the streets looking for trouble.

Egg sales on Halloween or the day before Halloween are typically heavy as these nocturnal partier's find them useful as harmless weapons. If you think about it logically, they do make a great weapon for this purpose. They don't typically hurt much if you were to be hit by one and although they are messy (which is part of the excitement), they typically don't do extensive damage to objects that they hit.

Unless of course your car is hit by them and further more, if you don't realize it until the damage has been done.

An egg thrown at a car with enough velocity can damage the paint protection and result in spider-web cracks that will show on the area of impact.

Also, if the vehicle is hit and you don't realize it, the egg will dry on the car and will almost always leave a mark. The spider-web cracks mentioned above as well as a dulling or discoloring of the paint where the egg splatters.

In order to protect your vehicle from pranksters, park it in your garage if you have one. Otherwise, if your car is parked in a driveway, make sure that you have an exterior source of light that shines on it to help prevent it from becoming a target.

Leave some lights on in the house, especially if you won't be home Halloween evening to make it appear that someone may be home. Teens that have fun throwing eggs at cars don't typically ring the doorbell for candy at the houses that they target for egg throwing.

If your car is left outside on Halloween night and even if you've taken precautions, make sure that you look for signs of an egg throwing attack on your car the next day. Pay close attention to the ground that the car is parked on and look for egg spatter or broken shells.

If you find some, you should be able to find the area of impact and wash it along with any areas that have splatter on them with mild soap and warm water. You can also put a coat of polish on the area to help protect it and keep it gleaming.

If you happen to see the egg throwers don't lose your temper. Realize that it's probably teens having fun and they may have chosen your car at random.

So enjoy Halloween whether young or old and be sure to protect your valuable motorized asset.

-------------------------------------------------------------------------------
Need help buying or leasing your next vehicle? Check out our car buying services at ProAutoBuying.com. We'll help you get the best deal possible.




Related Articles
Editor's Picks Articles
Top Ten Articles
Previous Features
Site Map





Content copyright © 2023 by Stephen M. Hague. All rights reserved.
This content was written by Stephen M. Hague. If you wish to use this content in any manner, you need written permission. Contact Stephen M. Hague for details.