Sun in Leo – The Flaming Roar of the Lion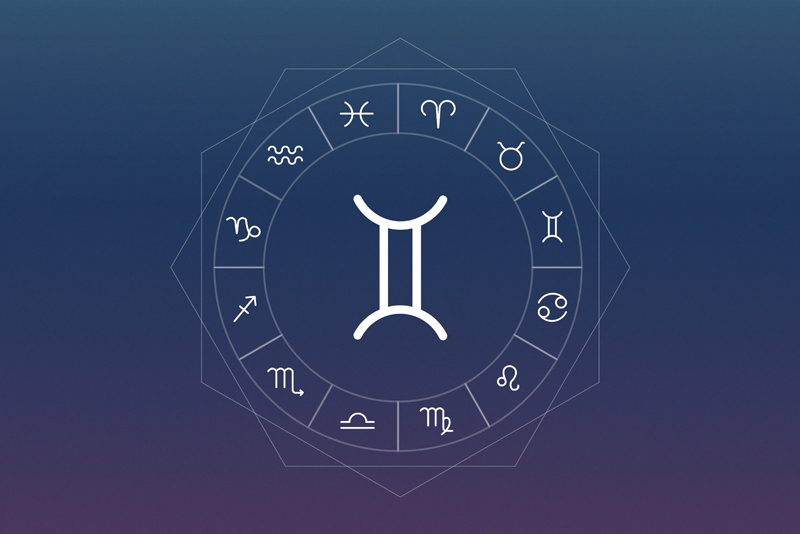 When the summer days are long and hot, and our social calendars are filled with activities, Leo comes to life. Each year, from July 22 until August 21 the sun resides in the astrological sign, Leo. When Leo is in charge, our lives are packed with fun and excitement.
The dog days of summer might have been more appropriately named the cat days of summer, since this time of year's zodiac symbol is the lion. Like their fiery feline counterparts, people born under the sign of Leo just love spending sizzling summer days at the beach, baking in the sun followed by hot steamy nights out on the prowl, hunting until dawn.
Being a masculine sign, Leo is active, extroverted and energetic. Like Aries and Sagittarius, Leo is a fire sign. Fire represents the assertive qualities in our personalities, relationships and lives. The outgoing characteristics of masculine Leo are visually represented in the fiery mane of the male lion.
Each zodiac sign is ruled by an astronomical body, usually a planet. Leo is the only sign to be ruled by a star. That star is our sun. And it's so appropriate that at this time of year, when the sun dominates the sky, that the reigning zodiac sign should be ruled by the sun.
The sun's outgoing qualities are personified in the gods that have been used throughout history to represent the Sun. The ancient Egyptians honored the hawk headed, Ra, the creator of everything, while the Greeks venerated the handsome musician, Apollo. In Japan, the powerful goddess Amarastu, shone her brilliance on humanity helping them to see their own beauty and potential. The Celtic god Lugh, exudes vigor and vitality; known as 'the shining one', Lugh is still honored each year with a great festival at the beginning of August.
Leo is the most charismatic of the astrological signs. It is no wonder that the symbol for Leo is the king of the beasts. Leo is strong and commands attention. This charming feline is always the life of the party. You will find this regal cat is the center of attention at any social gathering.
With his captivating social style and alluring personality, Leo is a born leader, who wears his crown lightly and rules fairly. This king is a powerful protector. With his royal stance the fierce lion carries himself with confidence, boldly displaying his dominance. Long live the King !
Find out how Leo affects you. Get your
Free Astrology birth chart!
Visit Donna's Website
You Should Also Read:
Astrology Shop


Related Articles
Editor's Picks Articles
Top Ten Articles
Previous Features
Site Map





Content copyright © 2022 by Donna Juzva. All rights reserved.
This content was written by Donna Juzva. If you wish to use this content in any manner, you need written permission. Contact Donna Juzva for details.