Your Elemental Love Match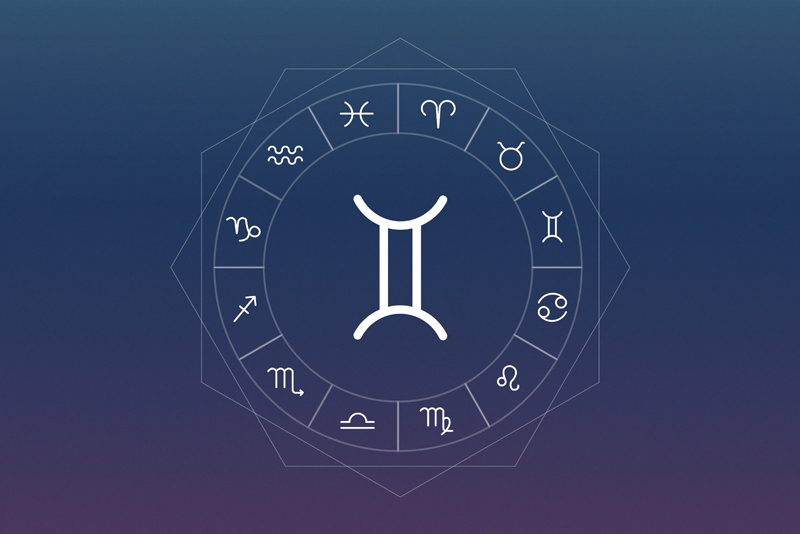 We are all looking for their perfect match, for that perfect someone whose strengths balance our weaknesses, whose qualities complement our own, whose needs are easily fulfilled by our strengths.
In reality, there is no perfect person, with whom you will always get along and never argue. We are all human and as such, we are naturally flawed. But take heart. You will actually find that there are several people with whom you have the possibility of wonderful romance.
A good place to start is by looking at the elements associated with your sun sign and the sun sign of your sweetheart. The twelve signs of the zodiac fall into four elemental categories, Fire, Earth, Air and Water. Suns sings whose elements naturally complement each other tend to get along well.
Since fire needs air to thrive, people born under Aries, Leo and Sagittarius, the Fire signs, will likely be attracted to Air sign people, Gemini, Libra and Aquarius. On the other hand, water can be used to put out fire so Fire signs might avoid Cancer, Scorpio and Pisces, the Water signs.
Earth can also be used to extinguish fires so Fire signs may also steer clear of Taurus, Virgo and Capricorn as a romantic partner. Earth and water blend comfortably, creating mud which can be used for healing and cleansing, so Taurus, Virgo and Capricorn may enjoy the company of Cancer, Scorpio and Pisces.
Air and water can combine to make a lovely mist or an uncomfortable humidity. Earth and air generally don't understand each other; a grounded Earth sign may make a free spirited air sign feel tied down, while the down to earth partner may feel the flighty air person doe not take life seriously enough.
Same element signs tend to have a lot in common, so people born under the same element may get along well because they are so alike. They may also disagree because they are so alike. Two fire signs may feel competitive with each other both trying tot take the lead or capture the spotlight. Two air signs may find their relationship very chatty, especially if one or both of them are Gemini. Two earth signs cam sometimes find themselves in a battle of wills. And love between water signs may bring deep and sometimes overwhelming emotion.
Of course, you will want to check out other areas of both of your charts for the full picture. Your moon sign and rising sign play a significant role in creating your personality. You will want to take all three into account when considering your compatibility.
Find out more about your relationship compatibility with a
FREE sample Compatibility Report
from Astrology.com!
You Should Also Read:
Astrology Shop


Related Articles
Editor's Picks Articles
Top Ten Articles
Previous Features
Site Map





Content copyright © 2022 by Donna Juzva. All rights reserved.
This content was written by Donna Juzva. If you wish to use this content in any manner, you need written permission. Contact Donna Juzva for details.