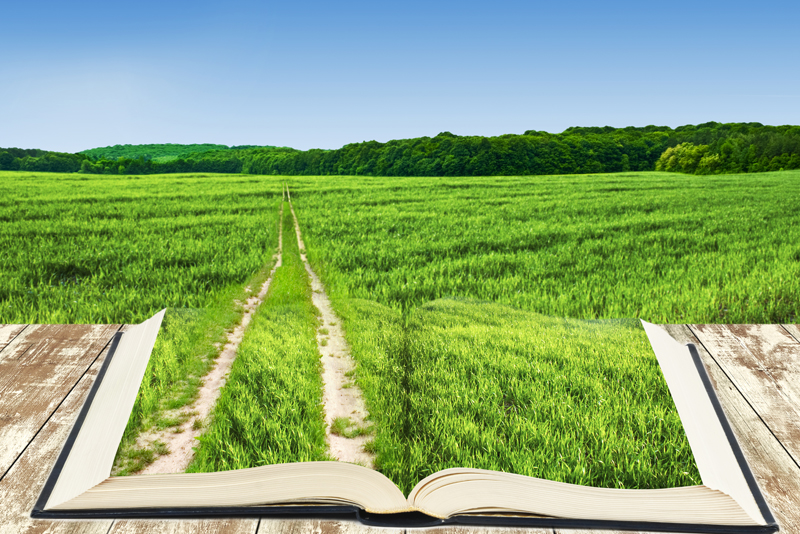 Recently I went on a retreat with some fellow Southwest students and faculty. Admittedly, some of us were not "freshly out of High School" as some of the students. We are older and wiser in some areas; but, during our conversation we confessed our lack of knowledge in the texting and IM abbreviations.

I know there are researchers that are also lacking in the talent of communicating in texting and IM. There has been much debate whether these abbreviations are considered a true language and should be allowed in English classes and college essays; this would also apply to not using in our research reports. Teachers have noticed the text-messaging influence, with students inadvertently substituting abbreviations for the actual words. You won't be ROTFL when teach takes off points because you wrote "GR8" instead of "great."
Below is a list of common abbreviations:

AAMOF – as a matter of fact
AFAIK- as far as I know
AFK- away from keyboard
A/S/L- age/sex/location
ATM- at the moment
BBL- be back later
BEG- big evil grin
BMG- be my guest
BRB- be right back
BTDT- been there, done that
BTW- by the way
CID- consider it done
CSG- chuckle, snicker, grin
CTRN- can't talk right now
CUL- see you later
DQMOT- don't quote me on this
EOM- end of message
FAQ- frequently asked questions
FTF- face to face
FWIW- for what it's worth
FYI- for your information
GAL- get a life
GL- good luck
GRA- go right ahead
GW- good work
HAND- have a nice day
H&K- hug and kiss
HT- hi there
HTH- hope this helps
IAC- in any case
IDK- I don't know
IHMB- I hate my boss
IK- I know
IKWUM- I know what you mean
IM- instant message
IMHO- in my humble opinion
IOW- in other words
JIC- just in case
JK- just kidding
JTLYK- just to let you know
K- Okay
KIS- keep it simple
KWIM? - know what I mean?
L8R- later
LOL- lots of laugh
MHBFU- my heart bleeds for you
MYOB- mind your own business
NBD- no big deal
NP- no problem
NRN- no response necessary
OBTW- oh, by the way
OMG- oh my gosh
OTL- out to lunch
OTOH- on the other hand
OTP- on the phone
PLS- please
PMFJI- pardon me for jumping in
POS- parent over shoulder
POV- point of view
ROTFL- rolling on the floor laughing
ROTFLMAO- rolling on the floor laughing my a** off
RSN- real soon now
RUOK?- are you ok?
SLAP- sounds like a plan
SN- screen name
SO- significant other
SYS- see you soon
TAFN- that's all for now
TBA- to be announced
TBH- to be honest
TIA- thanks in advance
TTBOMK- to the best of my knowledge
TTYL- talk to you later
TY- thank you
UN- user name
WB- welcome back
WE- whatever
WFM- works for me
WTG- way to go
WU?- what's up?
YCQMOT- you can quote me on this
YOYO- You're on your own
YT?- you there?
YW- your welcome
YWSYLS- you win some, you lose some
4COL- for crying out loud
AYOR- at your own risk
BFF- best friends forever
CULA- see you later alligator
CWYL- chat with you later
DBEYR- don't believe everything you read
FSBO- for sale by owner
HOYEW- hanging on your every word
IKWYM- I know what you mean
IME- in my experience
OMDB- over my dead body
ROTFLOL- rolling on the floor laughing out loud

You Should Also Read:
Online Chat Lingo


Related Articles
Editor's Picks Articles
Top Ten Articles
Previous Features
Site Map





Content copyright © 2022 by Tina Sansone. All rights reserved.
This content was written by Tina Sansone. If you wish to use this content in any manner, you need written permission. Contact Tina Sansone for details.