Occupations Chart in Older Records A-H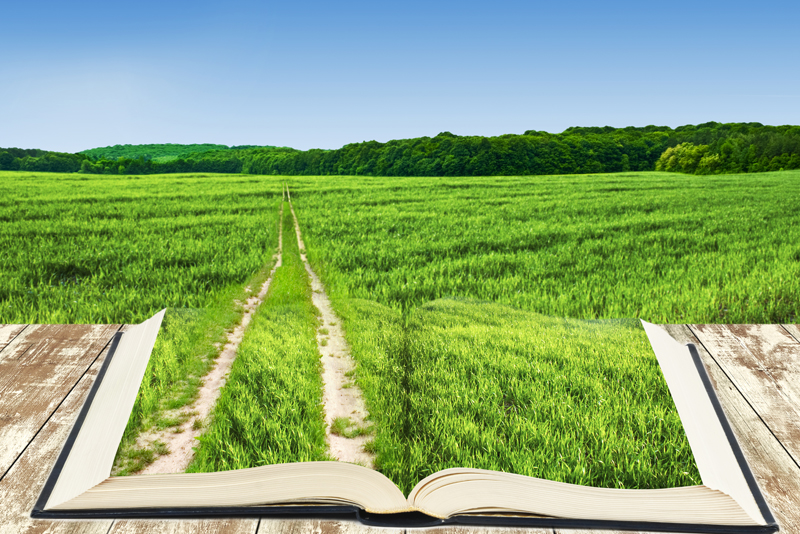 A:
Accomptant - Accountant
Almoner - Giver of charity to the needy
Amanuensis - Secretary or stenographer
Artificer - A soldier mechanic who does repairs
B:
Bailie - Bailiff
Baxter - Baker
Bluestocking - Female writer
Boniface - Keeper of an inn
Brazier - One who works with brass
Brewster - Beer manufacturer
Brightsmith - Metal Worker
Burgonmaster – Mayor
C:
Caulker - One who filled up cracks (in ships or windows or seems to make them watertight by using tar or oakum-hemp fiber produced by taking old ropes apart
Chaisemaker - Carriage maker
Chandler - Dealer or trader; one who makes or sells candles; retailer of groceries
Chiffonnier - Wig maker
Clark - Clerk Clerk
Clergyman - cleric
Clicker - The servant of a salesman who stood at the door to invite customers; one who received the matter in the galley from the compositors and arranged it in due form ready for printing; one who makes eyelet holes in boots using a machine which clicked.
Cohen - Priest
Collier - Coal miner
Colporteur - Peddler of books
Cooper - One who makes or repairs vessels made of staves & hoops, such as casks, barrels, tubs, etc.
Cordwainer - Shoemaker, originally any leather worker using leather from Cordova/Cordoba in Spain
Costermonger - Peddler of fruits and vegetables
Crocker - Potter
Crowner - Coroner
Currier - One who dresses the coat of a horse with a currycomb; one who tanned leather by incorporating oil or grease
D:
Docker - Stevedore, dock worker who loads and unloads cargo
Dowser - One who finds water using a rod or witching stick
Draper - A dealer in dry goods
Drayman - One who drives a long strong cart without fixed sides for carrying heavy loads
Dresser - A surgeon's assistant in a hospital
Drover - One who drives cattle, sheep, etc. to market; a dealer in cattle
Duffer – Peddler
F:
Factor - Agent, commission merchant; one who acts or transacts business for another; Scottish steward or bailiff of an estate
Farrier - A blacksmith, one who shoes horses
Faulkner - Falconer
Fell monger - One who removes hair or wool from hides in preparation for leather making
Fletcher - One who made bows and arrows
Fuller - One who fulls cloth;one who shrinks and thickens woolen cloth by moistening, heating, and pressing; one who cleans and finishes cloth
G:
Glazier - Window glassman
H:
Hacker - Maker of hoes
Hatcheler - One who combed out or carded flax
Haymonger - Dealer in hay
Hayward - Keeper of fences
Higgler - Itinerant peddler
Hillier - Roof tiler
Hind - A farm laborer
Holster - A groom who took care of horses, often at an inn
Hooker - Reaper
Hooper - One who made hoops for casks and barrels
Huckster - Sells small wares
Husbandman - A farmer who cultivated the land

Ohana Software


Related Articles
Editor's Picks Articles
Top Ten Articles
Previous Features
Site Map





Content copyright © 2021 by Tina Sansone. All rights reserved.
This content was written by Tina Sansone. If you wish to use this content in any manner, you need written permission. Contact Tina Sansone for details.