The Painted Churches of Texas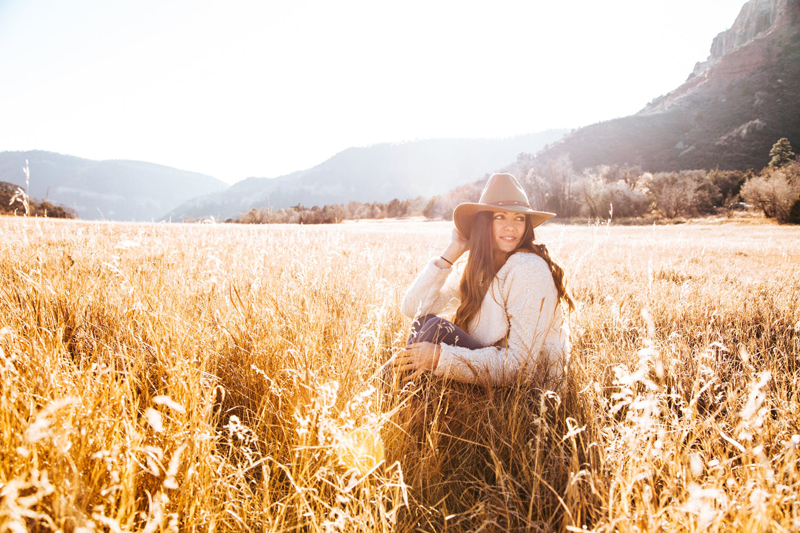 The Painted Churches of Texas are comprised of several churches built in the 19th century. They were built by German, Bohemians, Moravians and Czech immigrants who came to Texas to escape the political and economic problems at home. Some chose to settle in central Texas because they had heard that there was abundant, fertile land they could afford. Others simply stayed when they could go no further due to storms that delayed their departure or exhaustion from dealing with the elements.

Settling in a new country is always an adjustment and many immigrants wanted to ensure the culture heritage of their homeland. Others just wanted to have a reminder of home for comfort. After building a home and establishing farms they built worship centers. God was an important part of their lives and a necessary part of their culture. In their struggles to build a life in a new land their faith provided a means to persevere in a strange and difficult environment.

They could not afford to replicate the architecturally extravagant cathedrals that they once attended in their homeland. Instead they built rather plain affordable churches and decorated them by painting the appearance of the majestic cathedrals on the inside using faux marble finishes and illusionary techniques to provide architectural details to make their modest church appear much grander than it truly was. Their craftsmanship shines in the intricately painted interior designs and statues exhibiting the pride they felt in their faith. The churches are truly inspirational and portray the ethnic heritage documented by the detailed painting inside.

No two churches are painted alike, each portrays the same biblical figures but the patterns and colors are unique to each. The words painted in the churches are reflective of the language and the countries they left behind. There are several in the Schulenburg, Texas area that are in close proximity to each other and make an easy day trip if you are in that region. St. John the Baptist Catholic Church is located at 7745 Mensik Road, Schulenburg, Texas and is known by the pastel rose color that dominates the inside. The Nativity of Mary, Blessed Virgin Catholic Church is located at 2833 FM 2672, Schulenburg, Texas and is known as the painted church in High Hill. It is the most ornate of all the painted churches in this area and was built in the classic Gothic revival style. It is decorated with painted vines and relies on the decorative painting techniques to create the Gothic groin vaults and joints in the arches of the ceiling. It is truly a beautiful work of art.

The Saints Cyril and Methodius Church located on FM 1383 in Dubina, Texas is known as the sky blue church. The walls and ceiling are sky blue and the decor is accented using vines, oak leaves and stenciled designs; angels are painted on the ceiling. The New St. Mary's Catholic Church located at 306 West San Antonio Street in Fredericksburg, Texas is done in a rich shade of dark green. This church was one of the more wealthy parishes and didn't have to paint the Gothic groin vaults and joints; the architect was able to create them in the conventional manner, from wood and plaster. I find each church is beautiful in its own way though some are more elaborate than others.

Two of the simpler painted churches are the Wesley Brethren Church and St. Paul's Lutheran Church. The Wesley Brethren Church is located on Wesley Church Lane in Brenham, Texas. It was painted by the pastor Reverend Bohuslav Laciak in 1889. He died in a hunting accident before he finished the ceiling design and it has been preserved as he left it and never completed. It has simple geometric patterns, faux brick work and faux pillars. It is the smallest of the painted churches. St. Paul's Lutheran Church is pretty plain as well, mostly comprised of faux marble columns and blue ceiling with some decorative stenciling. The most impressive painting in this church is the detailed painting behind the altar of Jesus's resurrection and ascension into heaven.

There are 15 painted churches on the National Registry of Historical sites in Texas, this was just a small sampling of what is out there to explore. Plan ahead because many of the churches are only open during service hours or only by prearranged tours. You will have to contact each church to see how best to view them at your convenience. Nevertheless, most will be happy to work with you; they are proud of their church and are willing to share their rich heritage with anyone who is genuinely interested. Other than the churches mentioned above, most are spread out across the state of Texas individually and may not be toured in a short period of time due to travel time between sites. It would be better to establish where they are located and when in the vicinity of one of these marvelous cultural treasures, drop in to visit and view them at that time.

If you decide to visit these cultural heritage treasures or have already seen them, be sure to post a comment below and tell us which was your favorite and why.


Related Articles
Editor's Picks Articles
Top Ten Articles
Previous Features
Site Map





Content copyright © 2022 by Jacqueline Rosenbalm. All rights reserved.
This content was written by Jacqueline Rosenbalm. If you wish to use this content in any manner, you need written permission. Contact Jacqueline Rosenbalm for details.