The Maltese Manuscript Review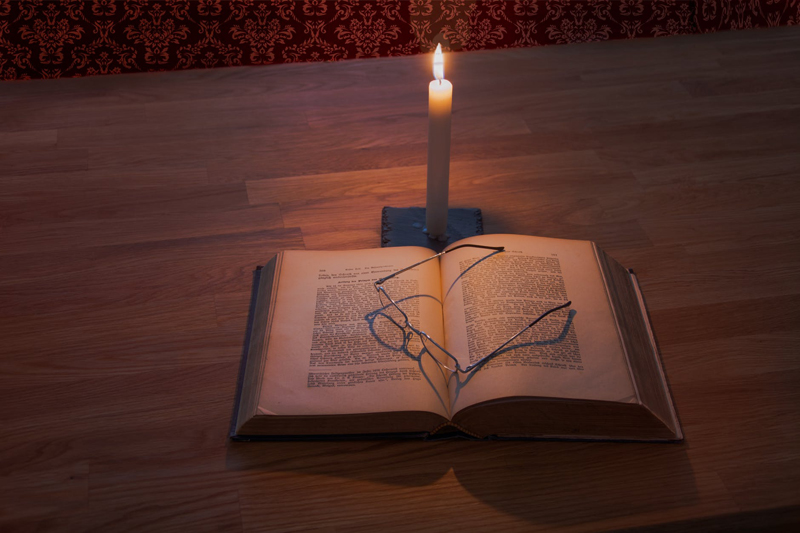 Bestselling crime novelist Sunnye Hardcastle arrives on the campus of Enfield College as the featured speaker at the Women's Studies conference on American crime fiction. The moment she enters the office of English Professor Karen Pelletier, Trouble follows in the form of her huge Rottweiler. Trouble also dogs Karen during the conference following her assignment as escort to Sunnye for the duration of the conference.

The night of Sunnye's arrival, Karen heads for home around midnight only to encounter a book thief who plows into her after setting off the alarm system at the Enfield College library. The thief had gotten into the closed stacks where the rare books were located, boxed up an entire set of Raymond Chandler first editions, but set off the alarms while he was trying to break into the vault where the school kept original manuscripts.

While Karen juggles her classes, plays escort to the increasingly illusive Sunnye, struggles to meet her conference commitments, continues her quest for tenure, works on her relationship with homicide detective, Lieutenant Charlie Piotrowski, unwillingly attends her high school class reunion where she runs into a childhood friend, she also finds herself drawn into the mystery of the missing library books.

As books continue to disappear, including an original Dashiell Hammett manuscript, Charlie arrives on the scene when a body is found in the library. Causing further complications are the arrival of a private investigator, and the discovery of two houses filled with valuable first edition books and manuscripts.

The Maltese Manuscript, the fifth novel in Dobson's Karen Pelletier series reveals the further development of Karen's relationship with Charlie, and includes familiar characters from previous novels in secondary roles.

Author Joanne Dobson chose to write The Maltese Manuscript (2003) in classic noir hard-boiled detective fashion as a nod to Dashiell Hammett's famous novel, The Maltese Falcon, with good results. Some fans may be turned off by the change in writing style, but those who enjoy the characters and stories as written should not have a problem.

Previous novels in the Karen Pelletier series include Quieter Than Sleep (1997), The Northbury Papers (1998), The Raven and the Nightingale (1999), and Cold and Pure and Very Dead (2000). Her sixth novel featuring Professor Pelletier is Death Without Tenure (2009).





You Should Also Read:
Hard-Boiled Crime Fiction


Related Articles
Editor's Picks Articles
Top Ten Articles
Previous Features
Site Map



Follow @MysteryBooksEd
Tweet



Content copyright © 2018 by Edie Dykeman. All rights reserved.
This content was written by Edie Dykeman. If you wish to use this content in any manner, you need written permission. Contact Edie Dykeman for details.