Don't Sweat the Small Stuff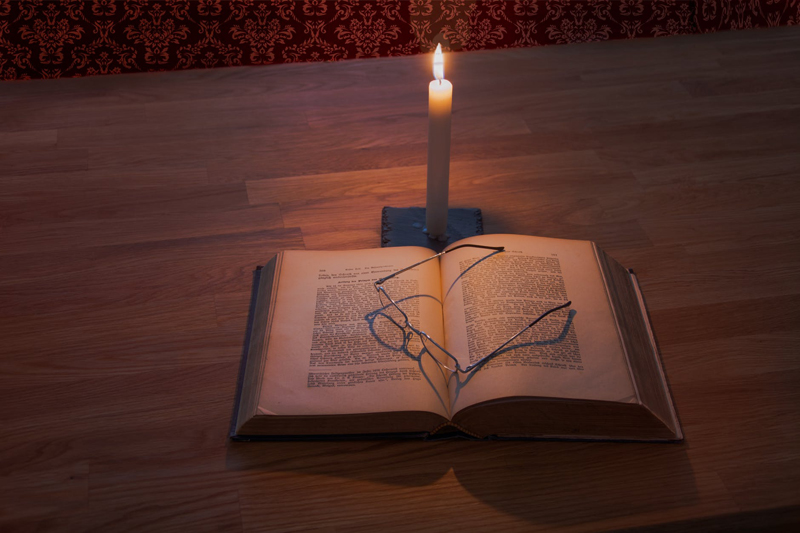 James Lessor is a line cook at Cap'n Crab fast food restaurant. His best friend Skip Moore sells home security systems and loves Emily, although they are currently taking a break from their relationship. James and Skip are aspiring private eyes who unexpectedly are granted their PI license by the Florida Department of Agriculture. That they got their license at all is a surprise to everyone who knows them, including themselves.

While working on getting More or Less Investigations off the ground, James accepts a job so that he can get the money to replace Skip's truck that was accidently blown up by James. After being approached by a woman who calls herself Agent Hot Pants, James is hired by Moe Bradley, who owns four traveling carnivals with his two disagreeable sisters.

His cover is that he is to help with Marketing as far as anyone else is concerned, while he is privately looking into why several people have mysteriously been injured or killed on rides. Moe intends to find out who is sabotaging his carnival and why. James and Skip are asked to go undercover for the weekend to see if they can figure who is causing the trouble. When James gets sidetracked by Angie, aka Agent Hot Pants, Skip begins the investigation.

Along the way they meet an odd assortment of people involved with the carnival including Winston Pugh Charlemagne, operator of Winney Pugh's Zoo, and who is fighting Walt Disney World over a copyright infringement because his business name is too close to Winnie the Pooh.

They also meet the surly operators of the Dragon Tail ride where the most injuries have occurred and a carnie named Kevin Cross, and even the boyfriend of one of Moe's sisters who gives them a stern warning veiled as a threat.

When the two newly anointed investigators decide to get serious about this case, they seek help from friend Jody Stacy who provides a few tools of the trade and Skip's best gal, Em, who decides the bumbling boys needed guidance. What follows is one wild ride to the finish.

Don't Sweat the Small Stuff is the fourth installment of the popular series written by Don Bruns, author of the Sever Music series. Each novel is the literary equivalent of a buddy movie with Skip and James as best friends who get into one situation after another. They are often described as bumbling and they can easily get on each other's nerves as much as they also seem to care for one another.

Bruns has done such a great job fleshing out the two characters that readers not only can believe these two are real, but they may even know someone who resembles Skip or James.

Don't Sweat the Small Stuff finishes with a surprise ending that at the same time suggests there is more to the story. Fans of this series – stay tuned.

A special thank you goes to Oceanview Publishing for providing a complimentary copy of this book. If you are interested in picking up any of Don Bruns' books, they are available at Amazon.com.



You Should Also Read:
Stuff to Spy For Review
St. Bart's Breakdown
South Beach Shakedown


Related Articles
Editor's Picks Articles
Top Ten Articles
Previous Features
Site Map



Follow @MysteryBooksEd
Tweet



Content copyright © 2018 by Edie Dykeman. All rights reserved.
This content was written by Edie Dykeman. If you wish to use this content in any manner, you need written permission. Contact Edie Dykeman for details.