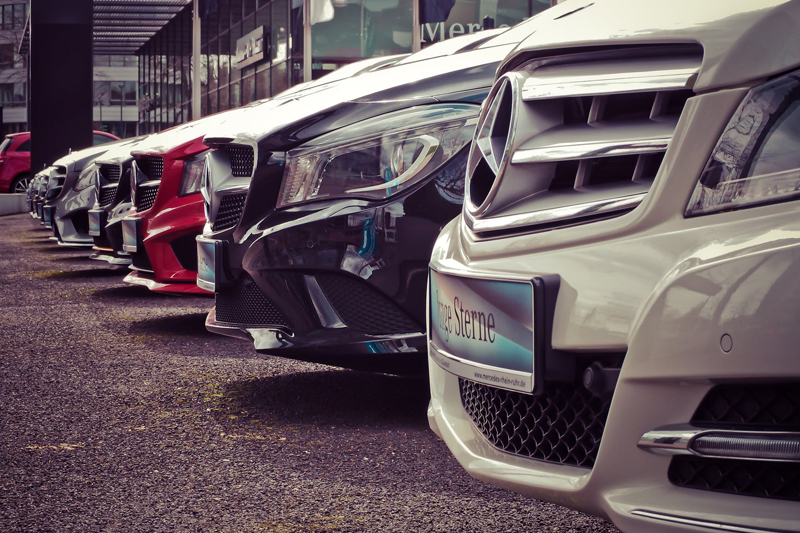 There is still a debate as to whether hybrid cars are worth the extra money it takes to buy one. If you're in favor of the extra mileage and possibly feel you're helping to protect the environment, then a hybrid may be for you.
Hybrid sales have dipped lately somewhat more than regular gas combustion vehicles most likely due to cost, but will sell at a high rate I imagine if and when gas prices continue to creep up.
In 2009, we'll see the third-generation Prius and the return of the Honda Insight. New hybrids will be introduced from Mercedes and BMW, and more vehicles from Ford, Honda, Chevrolet, and Saturn.
The biggest news is that by the end of the year, plug-in hybrids and all-electric vehicles will be introduced on a small scale, but I believe that they are the future and are my preference for alternatives to gasoline powered only vehicles.
Hybrids still make up only about 2.5% of vehicles driven, but that number will also continue to rise over the next 5 to 10 years.
Honda is bringing back its Insight to compete with the hybrid sales leading Toyota Prius. It is also slated to be priced about $3,000 less so watch for the price on the Prius to come down, especially if they begin to lose market share.
In SUV's the popular Ford Escape hybrid is retooled with improved braking and voice activated phone system. It's also supposed to be quieter with less road noise.
The Saturn Vue which is a solid SUV in gas and electric versions is going to a two mode hybrid. That means that instead of having the gas engine shut down when idling, it will continue to idle at very low RPM which will supposedly increase fuel efficiency by 45 to 50%.
In luxury, Mercedes will begin to sell its S class vehicles as a hybrid with lithium ion batteries as opposed to the nickel metal hydride batteries that have been the staple of hybrids since their inception. The lithium ion batteries are lighter weight and would therefore increase fuel efficiency even if the batteries performed equally in all other characteristics.
Finally, as Toyota continues to plan and build their factories with an eye toward hybrid supremacy, the Lexus HS 250h will begin rolling off of the assembly line. This may be a very highly anticipated car as it will be priced similarly to the non-hybrid version.

Whatever vehicle class you drive in, there will be plenty of hybrid vehicles to suit your needs this year and for years to come.
------------------------------------------------------------------------------

Need help buying or leasing your next vehicle? Check out our car buying services at ProAutoBuying.com. We'll help you get the best deal possible.


You Should Also Read:
How to Buy Your Next Car


Related Articles
Editor's Picks Articles
Top Ten Articles
Previous Features
Site Map





Content copyright © 2023 by Stephen M. Hague. All rights reserved.
This content was written by Stephen M. Hague. If you wish to use this content in any manner, you need written permission. Contact Stephen M. Hague for details.