William Herschel - Astronomer and Musician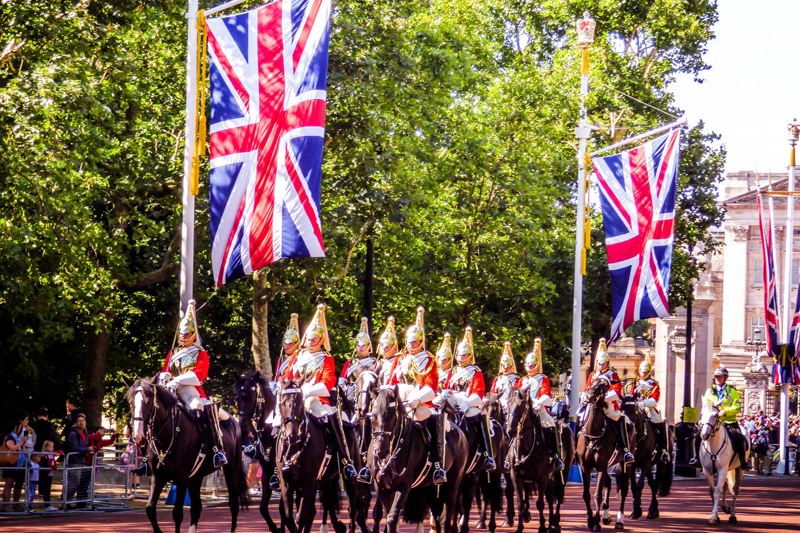 William Herschel, discoverer of the planet Uranus, was both astronomer and musician. Herschel was born in 1738 in Germany; his father was an oboe player and following in his footsteps William became an oboist in the Hanoverian Guards. William's father, fearing for the future of his sons if involved in battle with the French, sent William and his brother to England. The young German proved a quick study, learning English and using his musical skills to travel as an itinerant musician and teacher in his early days in England.

Herschel was an accomplished musician. He played harpsichord, oboe, organ and violin; he performed on all these instruments. He also had an excellent tenor voice and did solo singing performances. He wrote 7 violin concertos, 3 oboe and 3 viola concertos. When auditioning for an organist job the resourceful Herschel put weights on some of the keys to help him play more notes at a time – it sounded to listeners as if he was playing with four hands! Joseph Haydn wrote The Creation after experiencing the magic of looking through one of Herschel's telescopes.

Herschel moved to Bath to advance his musical career. Whilst there he sent for his sister Caroline, still in Germany – scarred by smallpox this young woman was still single. It was in Bath that Herschel's interest in astronomy bloomed. Caroline kept house for her brother and learned from him – astronomy, English, singing… Herschel's pet name for his sister was Lina and they enjoyed a close relationship and fascination with the stars – she became a famous astronomer in her own right, her interests focusing on the discovery of comets. Brother and sister would write to each other when apart – usually in English rather than their native German.

Herschel initially hired a telescope to watch an eclipse of the moon and was so disappointed with the results that he decided to build his own telescope. He used a revolutionary design which gave higher magnification and clearer images. He made detailed observations and kept meticulous records with the help of his sister. He discovered several comets and in 1871 thought he had discovered another, but the supposed comet turned out to be another planet unknown to science. In a stroke he doubled the size of the solar system. This was an historic discovery and led to royal patronage which involved him moving to Observatory House in Slough so that he could be near enough to Windsor for the Royals to have access to his telescopes. The 40 foot telescope he built in Slough was the biggest in the world for fifty years.

William Herschel married widow Mary Pitt when she was 38 years old. Four years later he became a father at the age of 55. Herschel's son John was a founder of the Royal Astronomical Society; he is buried in Westminster Abbey.

The Herschel Museum of Astronomy in Bath is an exquisitely restored Georgian house that was home to William and his sister Caroline. There is some wonderful Herschel memorabilia including his writings, a trunk, part of a table and Caroline's neatly penned and dated Visitor's Book detailing visitors at Observatory House in Slough – these included Lord Byron and Joseph Haydn. A plaque in the garden of the Museum reads:

Here lived scientist and musician Sir William Herschel 1738-1822 from where he found the planet Uranus March 13th 1781 he also discovered infrared radiation in 1800 and his sister Caroline Herschel early woman scientist 1750-1848 hunter of comets.






Related Articles
Editor's Picks Articles
Top Ten Articles
Previous Features
Site Map





Content copyright © 2023 by Asha Sahni. All rights reserved.
This content was written by Asha Sahni. If you wish to use this content in any manner, you need written permission. Contact Sarah V Monaghan for details.