Your Astrological Body – The Zodiac & Your Health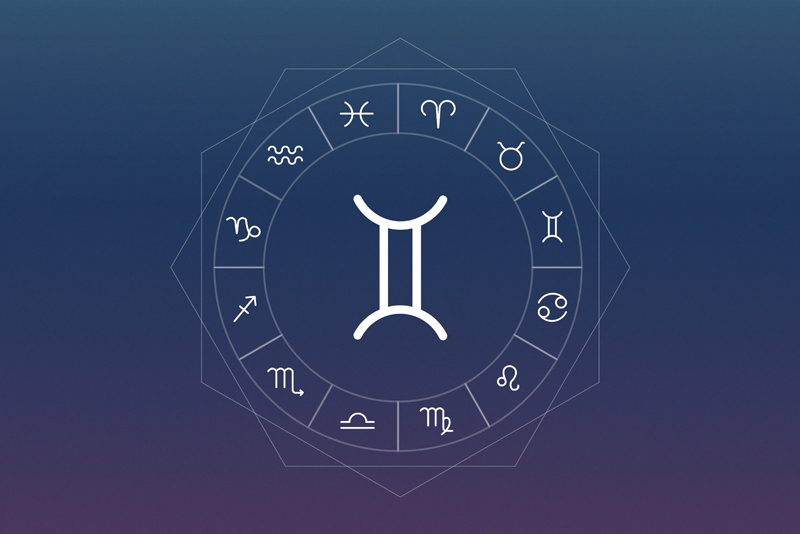 Did you know that each astrological sign is associated with a part of your body? Perhaps you know an Aries who is always bumping his head or a Libra with lower back problems. Astrology may hold clues as to how your body deals with stress and what areas of your physiology are most vulnerable.

Starting with Aries, at the head, we move through the zodiac. As we move down the physical body, we move forward through each successive astrological sign until we get to Pisces at the feet. Each sign is connected with specific body parts and identifies vulnerable areas.

As you read through the list of body parts associated with each sign, be sure to take note of the areas linked to your Ascendant or Rising Sign as well as your Sun Sign.

Aries, the headstrong ram, rules the head and face. People born under the sign of Aries or with an Aries ascendant, may experience frequent head injuries or headaches.

The throat and neck are ruled by Taurus. Usually having lovely speaking and singing voices, those born under the sign of the bull, may be prone to sore throats.

Gemini's twins, a sign of natural duality rule the two hands, two arms and two lungs. Gemini, the communicator, needs to be careful of injuries to these areas.

Cancer, the nurturer of the zodiac, rules the breasts and stomach. Due to their deep connection with nurturing and being nurtured, people born under this sign will gain weight easily.

Not surprisingly, creative Leo rules the heart. The lovable lion needs to be aware of the potential for heart disease and upper back injury.

Virgo rules the nervous system and the intestines. The conscientious Virgin should have no trouble keeping on top of digestive issues but must keep on guard for nervous system disorders.

Charming Libra should take extra care to prevent kidney infections and avoid lower back strain, since Libra balances the lower back and kidneys.

Sexy Scorpio rules the genitals, so Scorpions are more vulnerable than most to STDs.

The liver and hips are ruled by Sagittarius. Those born under the sign of the Archer or whose rising sign is Sagittarius should avoid allowing excessive toxins in the body.

Steadfast Capricorn rules the bones and joints, especially the knees. Goats need to be sure to get enough calcium.

Friendly Aquarius rules the circulatory system, shins and ankles. The water bearer may want to invest in a pair of shin guards.

Pisces, compassionate fish rule the feet. Pisceans usually have beautiful feet, but they need to be careful to keep them strong and healthy.

By looking at your Sun Sign and your Ascendant or Rising Sign you can determine areas of potential weakness within your own body. Then armed with this knowledge, you can take steps to protect and strengthen those areas of your body that are most susceptible to injury.

You Should Also Read:
Astrology Shop


Related Articles
Editor's Picks Articles
Top Ten Articles
Previous Features
Site Map





Content copyright © 2022 by Donna Juzva. All rights reserved.
This content was written by Donna Juzva. If you wish to use this content in any manner, you need written permission. Contact Donna Juzva for details.