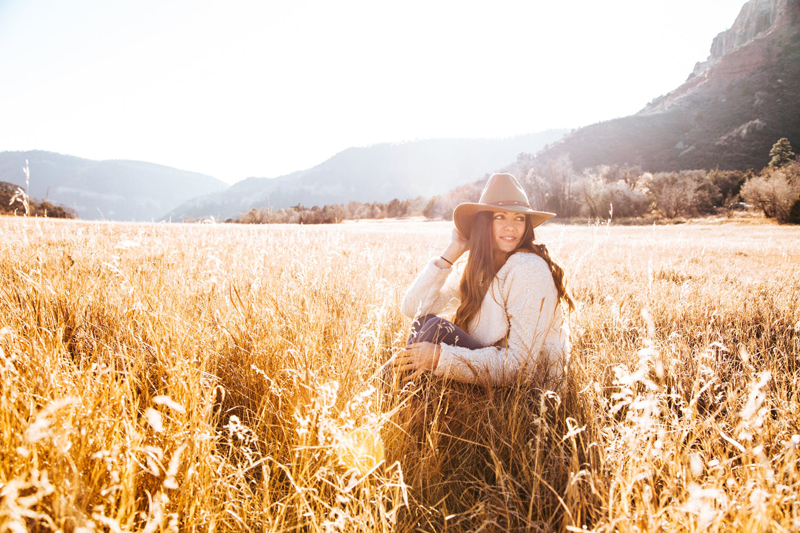 Caddo Lake is the only natural lake in Texas covering 26,810 acres and is an unusual place to visit. It was originally thought to have been created by the New Madrid earthquake of 1812 or the log jam that was caused by the earthquake. It is located in the Piney Woods of northeast Texas on the Louisiana border. It used to be deep enough to have steam driven paddle wheeled riverboats running from New Orleans, Louisiana to Jefferson, Texas. When the lake fell over ten feet in the 19th century as log jams where finally cleared within the lake by the Corps of Engineers and on the Red River it destroyed the riverboat industry and the Texas ports.

Fishermen find this lake enjoyable because seventy-one species of fish live there; it is best known for trophy-size bass as well as other popular fish like crappie, catfish and pickerel. The lake averages eight feet ten inches in depth now but also has both deeper and shallower areas. The state has marked forty-two miles of boat roads to guide boaters through the many channels and bayous within the lake.

Caddo Lake is a virtual maze of waterways full of cypress trees filled with mossy limbs swaying in the breeze. It captures your imagination and if you aren't careful it could run away with it. Since 1965 there have been hundreds of "Big Foot" sightings and tales about the elusive creature living in the swampy bayous within Caddo Lake although no one has actually located him yet.

What they have located is nearly two hundred species of birds, white-tailed deer, raccoon, beavers, squirrels, armadillos, turtles, alligators, snakes and frogs to name a few. If you are a bird watcher this is a great place for you to do so. Since the Ivory-billed Woodpecker was sighted in southeast Arkansas this nearby environment would also be suited to the bird. So if you are bird-watching in this area watch for this elusive creature because you could be the first to see it in Texas!

Other area attractions include Caddo Lake Steamboat Company's steamboat tour of Caddo Lake and Karnack the childhood home of Mrs. Lyndon B. Johnson known as the Starr Family Historic Site in Marshall, Texas. The city of Jefferson offers general information and tours for the city of Jefferson and Caddo Lake. You can find horse-drawn tours, home tours, train rides and city trolley tours as well as souvenirs and gifts at the Historic Jefferson Tour Headquarters on 222 East Austin Street in Jefferson, Texas.

A word of caution: As with any lake in warm southern waters there are dangerous animals that live in this habitat. Alligators are in the lake and surrounding area, please do not attempt to feed or get too close, they are wild animals and can hurt you. There are water snakes that are very poisonous and some are very aggressive so keep away from them as well. Never touch or try to pick something up where you cannot see your hands at all times. Snakes can be hard to see until you get very close, so be careful when you approach a bank, rock, stump or tree in the water. These are places that snakes, turtles and alligators love to sun themselves so approach with caution. With the trees covered in moss the lake can become quite eerie at night so if you get lost, try not to let your imagination run away with you and stay put until someone can locate you. It's much harder to find a moving object. GPS devices are very helpful when using this lake.

I hope this helps you to enjoy the many sights and attractions Caddo Lake State Park offers as well as what to look out for to avoid a potential problem while in the area. If you have been to Caddo Lake State Park we would love to hear about your visit and any part you particularly liked or disliked.

You Should Also Read:
Relaxing Desert Getaway
San Antonio's Historic Mission Tour
Trammell Crow Collection of Asian Art


Related Articles
Editor's Picks Articles
Top Ten Articles
Previous Features
Site Map





Content copyright © 2022 by Jacqueline Rosenbalm. All rights reserved.
This content was written by Jacqueline Rosenbalm. If you wish to use this content in any manner, you need written permission. Contact Jacqueline Rosenbalm for details.