How I Write - Secrets of a Bestselling Author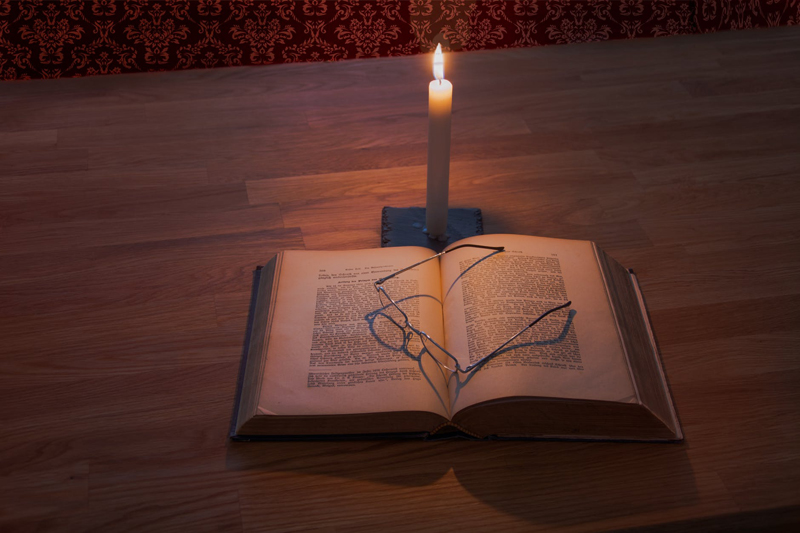 Best selling romance and mystery author Janet Evanovich shares her personal experience writing as one of the most popular and prolific authors on the literary scene today. Well known for her crazy, quirky characters, Evanovich opens herself up so that readers can get into her mind and see how she conceives, develops, and engages those characters. She is so good at her craft it is sometimes difficult not to sympathize with some of her bad guys.

How I Write will help you learn how to do what she does as she puts her stories together. Alex, Janet's daughter, constructed their website in 1996. Shortly after, Alex started a writing question and answer page that is still going strong. Those questions and answers are the basis for How I Write. Samples of her writing culled from the Stephanie Plum series provide further understanding.

Evanovich begins the book with five rules for successful writing, and a section with short descriptions of her cast of characters based on the Plum series. The characterizations are an excellent example of the humor she displays through her books and her life.

She points out that as important as the story is, it is critical that the characters are memorable. As avid readers know, that is where Evanovich is at her best. She points out that characters must be real to the readers who invest their time and money in her books.

When an author gets to know everything about their characters whether they use their information in the book or not, they are creating characters with depth, and that will further engage readers. She covers how important research and naming the character is in building each characters profile.

The book is divided in parts, and the second section discusses the details of writing a successful story. Topics such as story ideas, setting and atmosphere, dialogue, point of view and humor are covered.

Part three dissects the structure of the story and notes the importance of building a solid foundation to help insure the successful creation of a novel. Construction of the plot, storyboards, the beginning, middle, and end, cliffhangers, and transitions are all included.

Part four covers revising, editing, and analyzing your story. She explains why the first draft is a gift to the writer, and provides a handy checklist to help with the all-important rewrites.

The fifth part discusses in detail the process and business aspect of being published. She includes information about, and the role, of literary agents, book editors, and publishers. Suggestions for finding an agent are also included.

Evanovich ends the book with references and resources. She answers numerous questions geared toward her personal writing life and how she lives the life of a writer. The pages about the day in the life of a writer give readers a first hand peak into the life of Janet Evanovich.

This book is a must read for new writers as well as avid Evanovich fans. Personally, I have read this book more than once over the years and have gained more from every reading.




You Should Also Read:
Janet Evanovich
Hot Grudge Sunday
On What Grounds


Related Articles
Editor's Picks Articles
Top Ten Articles
Previous Features
Site Map



Follow @MysteryBooksEd
Tweet



Content copyright © 2022 by Edie Dykeman. All rights reserved.
This content was written by Edie Dykeman. If you wish to use this content in any manner, you need written permission. Contact Edie Dykeman for details.