Mystery Movies Book Reviews - Introduction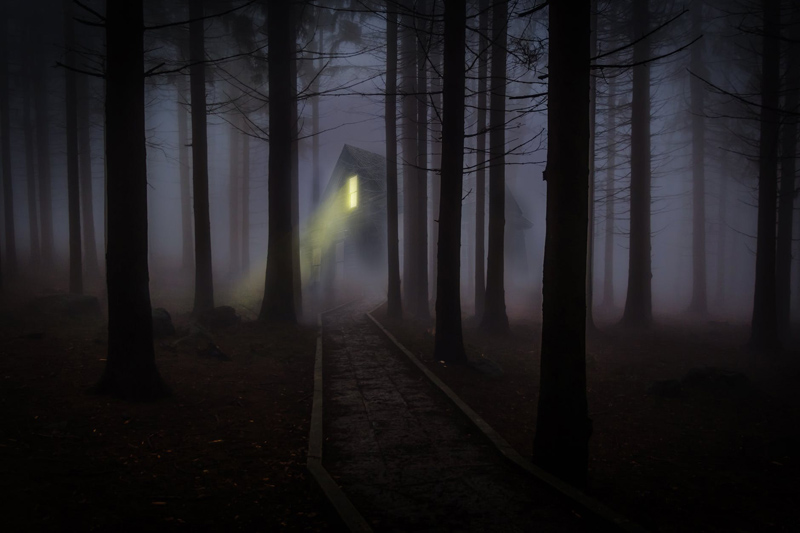 If you enjoy watching mystery movies then perhaps, like me, you also enjoy reading books about movies and movie stars.

There are many fascinating biographies, and autobiographies, of the stars of great mystery movies old and new, and the Mystery Movies Book Reviews area will be an opportunity for us to learn about them – how they began in the movie industry, their rise to stardom, and what they did, or do, off screen too.

Some wonderful mystery movies have been based on novels, and it's always interesting to watch the movie then read the book – or vice versa – and see which one you think is the more entertaining, suspenseful or mysterious.

Occasionally the process happens in reverse, and a great mystery movie or television drama gives rise to a book adapted from the screenplay, or even a series of novels featuring the movie's characters.

In the Mystery Movie Book Reviews area, I aim to offer a mix of fiction and non-fiction books that will entertain, inform, and provide topics for some interesting forum discussions.

If you would like to suggest a book with a mystery movie connection then I hope you will email me, or post on the forum, to let me know about it. The book could be a novel that was adapted as a movie or television drama, or a 'spin off' novel from a movie, or a book about an actor or actress who starred in a favorite movie. So long as there is an element of mystery to your choice, then it can feature as a Mystery Movies Book Review.

I do hope you will enjoy these Mystery Movies Book Reviews. I'm looking forward to reading some great books, and I hope that you may like to join me in reading them too, and sharing your views on the forum.

For the most part I will review books that are easily accessible in libraries and bookstores, or available on Amazon.com and Amazon.co.uk. I will provide links to Amazon with each review whenever I can. I do have a few books in my collection - and I love acquiring more! - that are not so readily available, and I hope you will enjoy an occasional review of one of these.

Happy reading!




Related Articles
Editor's Picks Articles
Top Ten Articles
Previous Features
Site Map





Content copyright © 2022 by Grace Rostoker. All rights reserved.
This content was written by Grace Rostoker. If you wish to use this content in any manner, you need written permission. Contact Grace Rostoker for details.