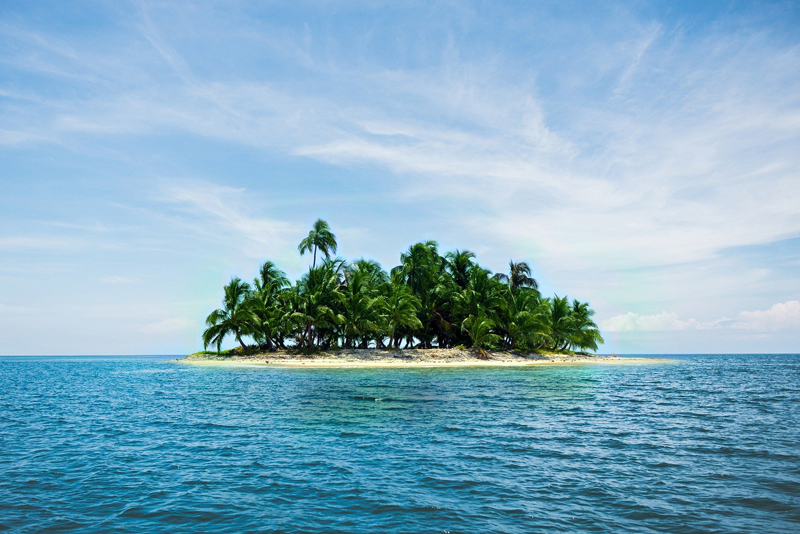 Maui's reputation as an idyllic vacation destination is very well-deserved. Those of us who have visited numerous tropical islands know that Maui easily rates among the best of them. What makes it so special? It's the combination of everything, from the crystal-clear waters to the breaking waves to the lush vegetation to the breathtaking views from the hills to the easy laid-back lifestyle… and so much more!
There are many popular beach areas on Maui, but if I had my choice I would spend my days at the Kapalua resorts on the northwestern side of the island, especially the Ritz-Carlton. At the base of the West Maui mountains the Kapalua area consists of three bays with spectacular white sand beaches, luxurious resorts to pamper you silly, and amazing snorkeling opportunities right off the beach. This area also has some of the very best restaurants on the island – fit for the pickiest gourmand, and hosts the Kapalua Wine and Food Festival every June.
But if you're looking for a little more active night life, then Kapalua is probably not for you. Almost as beautiful as the Kapalua area but a little bit cheaper (and a little more crowded), the Kaanapali area has the added benefit of proximity to the city of Lahaina and therefore offers a bit more to do at night as well as some of the best scuba diving operations on the island. Lahaina is a beautiful old town, listed on the National Register of Historic Places, and you shouldn't miss Courthouse Square and its amazing banyan tree. This single tree was planted back in 1873 and was apparently only 8 feet tall – it is now over 60 feet tall and has spread outwards with 12 additional trunks and now shades almost an acre of land by itself. Just walking under its massive branches is a treat in itself, but the square is also generally filled with arts and craft booths to explore.
Another popular tourist spot on Maui is Haleakala National Park. The long dormant volcano rises up to 10,023 feet above sea level making for some very dramatic views when you are lucky enough to have clear skies. Just beware that the mountain is very often covered in clouds and mist, and it's also a very long winding road to the top. You can drive all the way to the visitor center at 9,740 feet, and some hardy souls hike or bike their way to the top. But be prepared for the cold air at the top – very different from the warm sunshine down on the beaches. Haleakala means "house of the sun" in Hawaiian and many visitors choose to drive up to the summit for the chance to see a spectacular sunrise. Hopefully if you try you'll catch it on a good day when the mist doesn't block it out, and also remember that parking can be difficult when there are a lot of people up there.
Another popular tourist activity is driving the spectacular "road to Hana". It truly is an awesome drive, but many tourists aren't quite prepared for just how long it takes. Although it's only 52 miles from Kahului to Hana, it still takes several hours due to slow speeds around multitudes of hairpin curves, other drivers gawking at the phenomenal views, and having to stop and wait at numerous one-lane bridges. And then, of course, you have to add in the time to get from wherever you're starting and stopping the drive to and from wherever you're staying. So this is definitely a full-day activity with lots of car time, but, in my opinion, very well worth it. Just make sure to plan a few stops along the way for food, for fun and for viewing pleasure.
Along the road to Hana is one of my other favorite spots on Maui – the "seven sacred pools", also known as the O'heo Gulch pools. This is a series of waterfalls and pools leading from the lower slopes of Haleakala down to the ocean itself. Ambitious hikers will want to climb up to the top of the series of waterfalls and make their way down. But those of us with a little less energy can still park relatively close to the middle of the pools and enjoy clambering up and down over the rocks and in and out of the pools, with amazingly beautiful views out towards the ocean. And brave souls can take long jumps (or maybe even swan dives) off the cliff faces into the deeper pools.
Another good reason to visit Maui is for the whale-watching. The protected 'Au'au Channel between the islands of Maui and Lanai is the winter breeding ground for humpback whales that migrate all the way from Alaska in the fall, mate and bear their young into the spring, generally heading back north in March or April. So expect to be part of a large fleet of whale-watching boats if you go during January or February, but it is truly a spectacular sight to watch pods of these gigantic creatures with their young.
Plenty of reasons to visit Maui! So have you been there yet?
Note: no promotional consideration was provided or paid for this article.


Related Articles
Editor's Picks Articles
Top Ten Articles
Previous Features
Site Map





Content copyright © 2022 by Laura Hartney. All rights reserved.
This content was written by Laura Hartney. If you wish to use this content in any manner, you need written permission. Contact Malika Bowling for details.