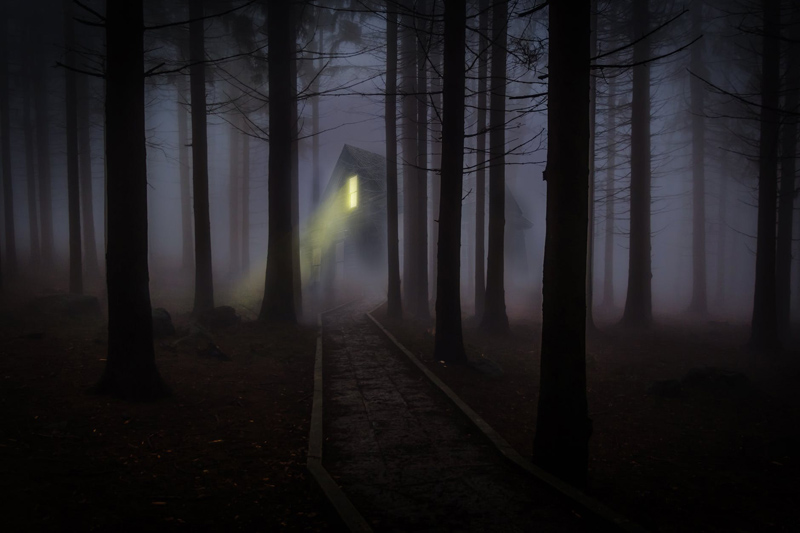 Ted Crawford is a self-made millionaire, and as an engineer he is used to meticulous planning and attention to detail. So when Ted discovers that his wife Jennifer is having an affair he quietly and carefully plans his revenge.

At first glance Fracture (2007) may seem an unusual entry in the mystery movie genre. We see the crime committed very early in the movie, when Jennifer (played by Embeth Davidtz) returns home after an hotel room tryst with Rob, her lover. Ted, who had earlier seen the two together at the hotel, shoots Jennifer in the head. She is not killed but is seriously injured and in a coma. When the police arrive Ted readily admits to the shooting but this is all part of his plan, because Detective Rob Nunally (Billy Burke), shocked to see Jennifer lying hurt, has no idea Ted knows that he is her secret lover.

Fracture has a complex plot that keeps the audience very much on their toes throughout the movie. The high quality of writing (Daniel Pyne and Glenn Gers) and direction (Gregory Hoblit) lift Fracture out of mere crime and courtroom drama territory and make it a first class mystery thriller.

Ted represents himself in court, and the mystery begins when he reveals that Jennifer and Detective Nunally were having an affair. His confession to Nunally is thrown out and the prosecution needs to find evidence against him. But they discover that Ted's gun was not the one used to shoot Jennifer. How has Ted managed to commit what looks like the perfect crime - one that cannot be proved against him?

Prosecution attorney Willy Beachum becomes passionately determined to prove his case. It was to be Willy's last job as a prosecutor, an easy victory before leaving public service for a prestigious private law firm. Willy's easy self-confidence is what engineer Ted sees as his fracture - the hairline break that, with enough stress applied, will cause his downfall. There follows a battle of wits between the two men both in and out of the courtroom.

Anthony Hopkins plays Ted Crawford - in a role that has inevitably been compared to his Hannibal Lecter portrayal. Both characters are highly intelligent, but with Crawford it's not about bloodlust, but all about the pleasures of playing cat and mouse. Hopkins is terrific in the role, with the air of smiling menace that he does so well.

Ryan Gosling plays Willy Beachum very convincingly, as he takes his character from an over-confident hot shot to a man obsessed with seeing justice done.

My one criticism is of the vocal acting of the two stars. Hopkins used a slightly irritating semi-Irish accent, for no discernible reason. And I missed several of Gosling's lines, including the very last line of the movie, because he mumbled so badly.

But I did enjoy this movie very much. Fracture is a tense, character driven story with enough mystery and suspense to keep the viewer glued to the screen.


Related Articles
Editor's Picks Articles
Top Ten Articles
Previous Features
Site Map





Content copyright © 2023 by Grace Rostoker. All rights reserved.
This content was written by Grace Rostoker. If you wish to use this content in any manner, you need written permission. Contact Grace Rostoker for details.