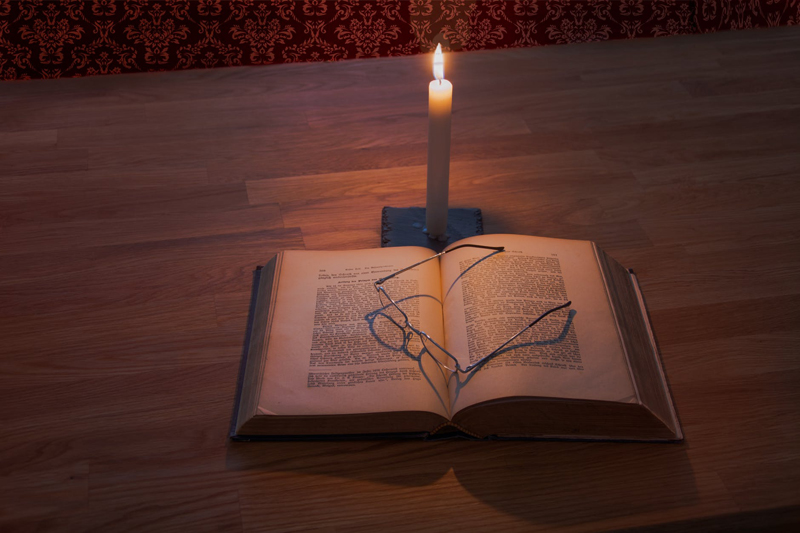 After two years in the senate, Jake Telemark enjoys his role as a moderate sought by those on either side of the aisle when there is an important decision. He also enjoys being the junior senator from Wisconsin. He has a great job, interesting life, and dates an array of interesting women.
That is, until he receives a phone call from Isadore (Dora) Hathaway, daughter of the late Frank Hathaway a long-time Senate powerhouse. Intrigued by the summons, Jake meets with Dora only to hear an implausible story: a group of fanatical right-wing evangelical's plan to destroy the current US government as established by our ancestors in 1776, and replace it with their own brand of government. The driving force behind the change is a group called The Bookkeepers who base their beliefs on the Bible.
During their meeting, Jake realizes Dora has not only dug deep into his background, but she also knows a secret that he has long kept buried. Making use of that knowledge, Dora appeals to Jake to kill those involved in the plot to overthrow the government. He also finds out he is on a short list of Senate names The Bookkeepers want to eliminate.
The more he learns about the plot, and realizes those he is close to are themselves in harms way, the more he is drawn into stopping the movement by whatever means necessary. Meanwhile, he falls in love with the strong, forthright woman who is asking of him the unthinkable - kill or be killed.
Toxin was written by Paul Martin Midden, a psychologist who writes with a clear understanding of the way people think as he reveals how a group of like-minded zealous men can believe they are right in bringing down a long established government.
Because Toxin is written in the first person, the reader is able to follow Jake's thought process as he works out the horror and challenge of what he has heard. Joining Jake in his thoughts as he works out what he must do, and therefore must again become, is at times both deeply moving and chilling.
The story moves along at a good clip. Toxin is one of those books that will keep you reading late into the night and continue to haunt you the next day. The more you read, the more you will understand how this kind of situation could be possible in our times. Toxin is a true psychological thriller well worth reading.
Paul Martin Midden's Absolution through
Amazon
although as of this writing Toxin is not yet available.
You Should Also Read:
Wrongful Death
The Red Dahlia
Roadside Crosses


Related Articles
Editor's Picks Articles
Top Ten Articles
Previous Features
Site Map



Follow @MysteryBooksEd
Tweet



Content copyright © 2019 by Edie Dykeman. All rights reserved.
This content was written by Edie Dykeman. If you wish to use this content in any manner, you need written permission. Contact Edie Dykeman for details.