Aardman.com - Flash On Their Website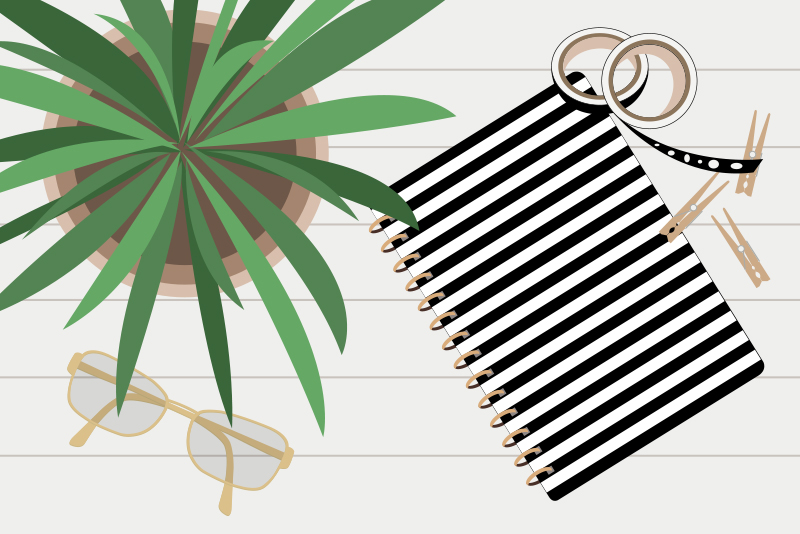 Take a look at www.aardman.com and you will notice that this site is built on some basic principles of web animation and Flash design.

Peter Lord and David Sproxton started Aardman Animations in 1976. Since then they have specialized in a wide range of animation projects such as TV specials, short and feature films and commercials. Along the way they and their colleagues have won numerous awards for their work.

So how did these professionals create a Flash website for their business? If you take a look at their website, www.aardman.com, you will notice that their site is built on some basic principles of web animation and Flash design.

Flash Or No Flash
With more and more people surfing the web with broadband, it is easy to forget those that still use a dial-up connection. It is still a good practice to include links to an HTML version on your Flash webpages. Aardman Animations does this very subtly with small text links at the top of the webpages. They also give you the option to turn off the sound effects.

Cohesiveness
As you browse through the website, you will notice a consistency in the look and feel of the website. The same cut and paste, hand drawn, doodling look is used throughout. You will also notice the same text effects on every page. The same "scribbled" text font is used for the links and some of the links are animated to appear as if they are twitching which draws attention to the major headings.

Animation With Mouse Events
As in most Flash sites and other Flash applications, the major animations on this site are triggered by a mouse event such as a mouse click or mouse over. When you pass your mouse over a link, you will see the link change in some way. The link may grow larger or twitch. When you click on a link, you trigger another animation before you move on to the next page. For example, when you click on the Business Stuff link on the homepage, the letters of the link fall down to the bottom of the webpage and disappear. Each link on this page has a different animation.

Parade Of Characters
Another repeating theme is the parade of animated characters that move across the webpages. Each webpage has its own set of animated characters. These characters are small and subtle so as not to distract from the main purpose of the webpage but they repeat the feeling of playfulness throughout the site. Try clicking on the parade of characters on the homepage and see what happens!




Related Articles
Editor's Picks Articles
Top Ten Articles
Previous Features
Site Map





Content copyright © 2019 by Diane Cipollo. All rights reserved.
This content was written by Diane Cipollo. If you wish to use this content in any manner, you need written permission. Contact Diane Cipollo for details.