Should I use the Dealer to Service my Car?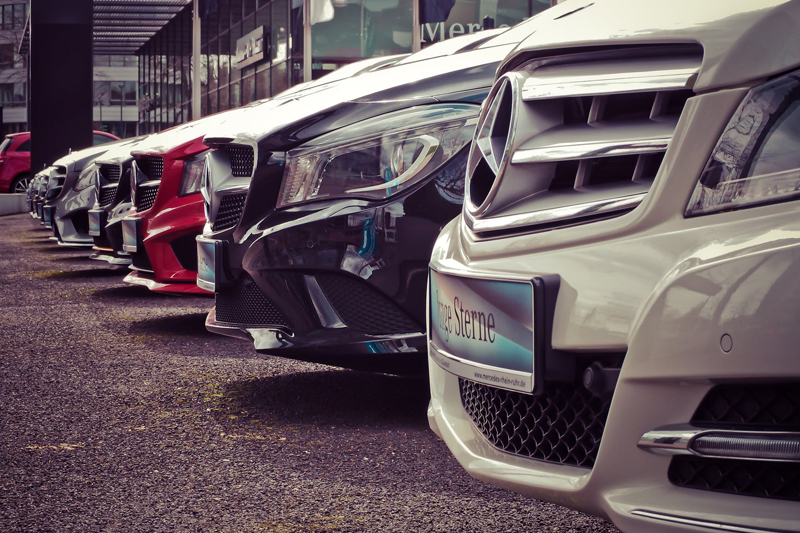 There are many options available to you to service your car today. You can certainly have the vehicle serviced at the dealership you purchased from but, is that always the best idea? The answer depends a lot on you.
Let's eliminate, in most cases, the first alternative. Unless you are a mechanic or just love to work on your vehicle, most of us will only check under the hood when something's wrong.
Working on your vehicle today is a choice most of us stay away from when the car needs service. Cars today are much more complex pieces of machinery than they were in year's past and just diagnosing the problem requires special instruments.
The most important point is to have your vehicle regularly serviced at a service center that you trust and that you know has a good reputation. This doesn't have to be at a dealership. There are many extremely qualified auto mechanics that work at or own there own service centers.
Many people worry that if they don't have there car serviced at the dealership where they bought it, that the manufacturers warranty will not be honored. That's completely false. As long as you have the vehicle serviced regularly at the manufacturer's specified interval by a qualified service center, the warranty will be honored.
Along with having the vehicle serviced by a qualified service center, the second most important point is to insure that you have good records on any and all service you have done to the vehicle. This includes regular oil changes and other routine service.
This is important if you need to use the warranty because of a problem that would be covered and it's also important if you end up selling the vehicle at some point.
If there was another vehicle for sale exactly like yours and the sale price was the same but, one seller had all of the service records and the other seller had a few receipts from Jiffy Lube, which vehicle would you buy? Exactly.
While it's convenient to have work done at franchise or chain operated shops such as Pep Boys and Firestone Service Centers, I'm not a big fan of these places. I've personally had an experience where I had an oil change done and the mechanic forgot to put the oil cap back on the engine block.
I didn't realize this until the low oil warning light came on a couple of months later. When I opened the hood, not only was the cap not screwed on, there was also an oil sheen over a good part of the engine where the hot oil splashed out.
That's not to say that they're all bad but, just be cautious.
So, keep your vehicle running well by having regular service performed at the manufacturers' specified intervals and make sure to use a qualified service center for repairs.
--------------------------------------------------------------------------------
If it's time to buy a new or used vehicle, contact me at ProAutoBuying.com and I'll help you save loads of money and make sure that you choose the right vehicle.
Save Time & Money When You Shop Online At Advance Auto Parts. Take Advantage Of Our Great Prices & Promotions. Shop Now!
Car problem? Find the best mechanics with local unbiased reviews.
Try Angie's List.
You Should Also Read:
ProAutoBuying


Related Articles
Editor's Picks Articles
Top Ten Articles
Previous Features
Site Map





Content copyright © 2023 by Stephen M. Hague. All rights reserved.
This content was written by Stephen M. Hague. If you wish to use this content in any manner, you need written permission. Contact Stephen M. Hague for details.