Concert Review - Emma Johnson Clarinet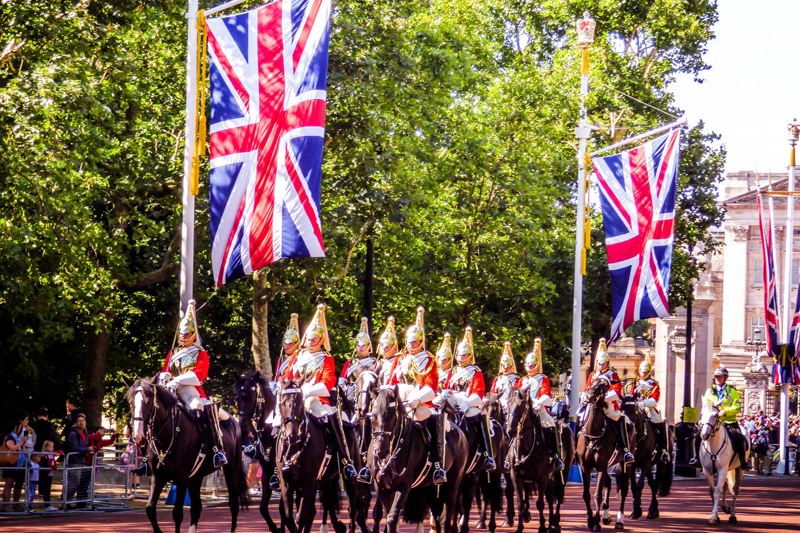 I saw Emma Johnson perform the Concerto for Clarinet and Orchestra in A Major at the Colston Hall in Bristol. I had in fact forgotten she was playing , had certainly not bought my ticket for the concert with the intention of writing a review, for my focus was on seeing Bristol Choral Society perform Mozart's Requiem and I had forgotten the first half of the concert was purely orchestral. I fast became entranced by a mature performer in her element, who shows mastery of her craft, and found myself drawing out my notebook to write my impressions whilst she was playing. Emma Johnson won the BBC Young Musician of the Year competition in 1984 and since then has performed worldwide. She is rare in having succeeded in making a career as a solo clarinettist – an instrument that rarely fronts an orchestra. In 1996 she was awarded a MBE for her services to music.
Draped in silver sparkles the sylphlike figure conjures magic from her clarinet of dark wood and silver. She glitters as much if not more than her instrument in a dress that showcases her slender curves. At the start of Mozart's Clarinet Concerto she stands, attending, listening, waiting as the orchestra intros, staring in to the mid/far distance to a point that only she can see.

Her head moves with her instrument, leading her body in a dance that encompasses both orchestra and audience. Her face is expressive, or is it just that lifting eyebrows with bigger sound, and gently shaking her head with staccato notes are part of the art of getting the most from her instrument?

She stands, mistress of warm and mellow tones, notes that run in to each other like honey. Such control as her notes alone fade to quiet, the orchestra behind her still as hundreds in the audience hold breath and sound. There is something of rapture in her face as she finishes a series of trills and pauses to let the orchestra take centre stage at the end of the first movement.

The second movement is familiar. It starts with sweetness, clarity and depth of sound first from the soloist, echoed by the orchestra. A triumph of fastly rising ripples of notes becomes a river running slowly downstream with all other noise gone.

The third movement brings a change of pace – fast, light, lively, joyous – the clarinet takes off in flights of fancy. Emma Johnson speaks through her instrument – tone, mood and colour merging seamlessly. She looks lighter, easier as the third movement progresses, her bent arms moving like wings, changing her direction of flight. She raises her clarinet in a small salute at the finish. The man in front of me shouts his appreciation. The audience is wild with applause.
Should you ever get the chance, I would highly recommend going to see Emma Johnson perform live. Should this opportunity not be open to you, her recordings cover a huge range of music for her instrument. I have included links to a couple of these below – the first one includes Mozart's Clarinet Concerto.
You Should Also Read:
Conert Review - Monika Stadler Harpist
Jerusalem by William Blake
English Culture Site


Related Articles
Editor's Picks Articles
Top Ten Articles
Previous Features
Site Map





Content copyright © 2022 by Asha Sahni. All rights reserved.
This content was written by Asha Sahni. If you wish to use this content in any manner, you need written permission. Contact Sarah V Monaghan for details.