Recommended Introductory Bahá'í Books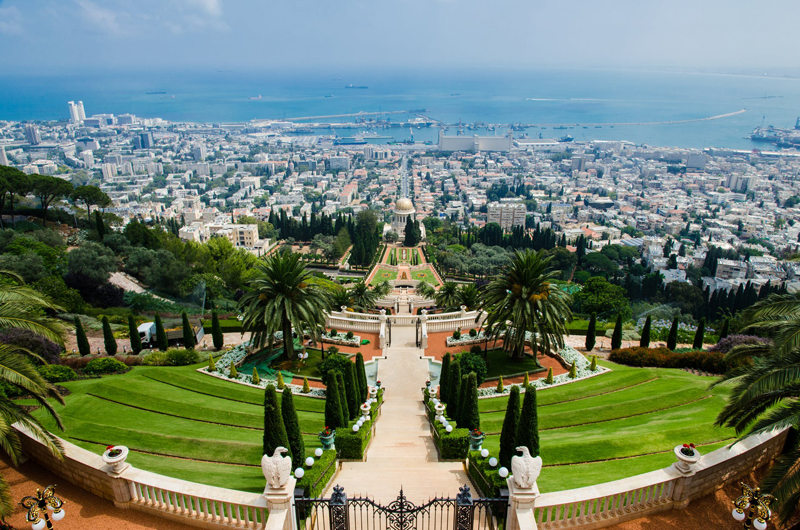 Here is a selection of my favorite introductory books about the Bahá'í Faith. There are so many more titles available these days that choosing becomes a challenge, but to make things easier, I have limited the list to those likely to be in public library collections, or which are available on Amazon.com* and/or Special Ideas. And it is always possible that your local Bahá'í community will have a lending library, so check the phone listings.
An Introduction to the Bahá'í Faith,
by Peter Smith. The book is designed for library collections, and follows the history from inception in mid 19th century Persia to current worldwide religion, as well as describing community life, religious observances and laws.
Baha'u'llah and the New Era
by J. E. Esslemont. A comprehensive book on the history and theology of the Bahá'í Faith, with extracts from words of Bahá'u'lláh, its Prophet/founder. Perhaps more than what could be called a brief introduction!
The Bahá'í Faith: The Emerging Global Religion,
by William Sl Hatcher & J. Douglas Martin. This well organized but very readable book was written to accompany a college introductory religion course.
My Bahá'í Faith:
by Justice St. Rain. A very personal explanation of the Faith and what it means to be a follower of Bahá'u'lláh. To quote the blurb, the book was written for people who are " mature spiritual seekers, but not necessarily scholars. They are Christian, but not fundamentalist. They are open to new ideas, but need assurances that we are not going to be weird or cultish. They are looking for a community to join, but don't want to surrender their individuality or intellect. They appreciate straight-forward answers to basic questions."
Promises Fulfilled: Christianity, Islam and the Bahá'í Faith"
by Nabil I. Hanna. Here is an exploration of the promises made in the Bible and the Qu'ran about the return of their Prophets, how they can relate to what Bahá'ís believe is the latest manifestation of God's love and guidance for mankind. The author says he decided to write this book after years of working with and observing the tensions among Jews, Christians and Moslems that were due to differing interpretations of the Bible and Qu'ran.
If you go to Special Ideas or Amazon, there will be a very large number of books about various aspects of the Bahá'í Faith, as well as more comprehensive introductions such as those listed above, but the real source of information is the Sacred Texts themselves. Titles such as,
Gleanings from the Writings of Bahá'u'll'áh, Tablets of Bahá'u'lláh, The Hidden Words, The Book of Certitude
can be read in their entirety on line.
God Passes By
is a masterful book length essay on the early history of the Faith, written by the Oxford educated great grandson of the Prophet/founder.
* Be warned that if you want buy, used Bahá'í books are not the cheapest way to go, since it would appear that used books sellers consider them collectibles. It is mind-boggling to find a copy of a paperback book, which is still in print for less than US$10.00, listed at US$50-100 used! But that can be the case.
Special Ideas website
You Should Also Read:
Ocean Religious Library
Baha'i Reference Library


Related Articles
Editor's Picks Articles
Top Ten Articles
Previous Features
Site Map





Content copyright © 2022 by Cheryll Schuette. All rights reserved.
This content was written by Cheryll Schuette. If you wish to use this content in any manner, you need written permission. Contact Cheryll Schuette for details.