How Do You Keyword Images?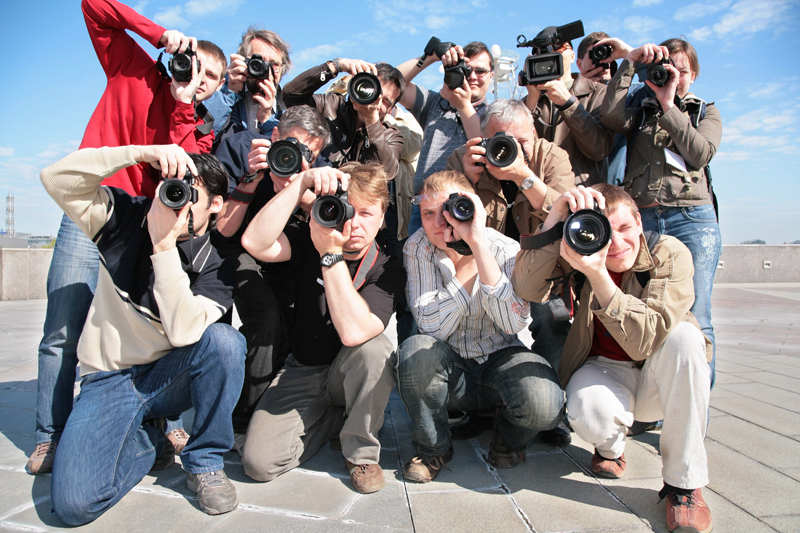 Keywording images is not the most exciting topic, but if you are a stock photographer who relies on people finding your images so you can pay your bills, or a photographer that needs more exposure, it's important to understand key wording and to know what you need to do.

Keywords are your way of tagging your images so that when people search online for a specific image, you have a chance of them finding yours and clicking through to your site.

If you are not a stock photographer but need more clicks to your website, then well thought out key words in your image file names, as well as your image alt and title tags are key to getting seen online.
If you have stock images online with one of the stock agencies, or on your own site, then for each image you put up you will need to assign keywords.

Having a system in place will greatly help you.

Most photographers will think of the most obvious keywords, but to have an edge on your competition it is worth putting in some extra effort.

Here are some things to consider when thinking of keywords for your images:

HOW
How was the image taken? This is where you will describe all the techniques you used to take your photo, process it or the specific camera settings used.
Here are some ideas for keywords for this section: Shallow depth-of-field, large format camera, Daguerreotype, closeup, close-up, close up (people will put in different spellings after all), Nikon FM2 film camera, lens-flare etc.

WHO
Who is the image of? How many people are in the photo? Have you taken a photo of your mother or a celebrity? Describe the person or people in the image. Make sure you put their name, especially if it is a well-known person or group of people. If the picture is of a child or newborn you should put how old they are.
Here are some ideas for keywords for this section: Mother, Old lady, chef, The Queen, a group of tourists, old man wearing bowler hat etc.

WHAT
What is in the image? Describe any objects/people that are integral to the image. The colour may be important too. If you have taken a picture of a person is it a full-length picture, headshot or profile -is the woman slim, fit, muscular etc. What is the object or person/people doing? Is it a fine art image, a landscape etc.?
Here are some ideas for keywords for this section: Fine art, Red Ferrari, air balloons, woman waist up, green apple, slim woman, waist up, frowning, crying etc.

WHERE
Where was the image taken? What country, town etc. Was it taken inside or outside?
Here are some ideas for keywords for this section: England, London, exterior of old barn in the countryside, living room, kitchen etc.

WHEN
When was the image taken? What time of year, month, season etc. was it taken in?
Here are some ideas for keywords for this section: 2014, winter, summer's day, evening, daytime, noon, Easter, October etc.

After you have gone through these sections you can drill down to the finer details. Things such as the action going on in a shot, the emotion, the concept, the mood and even the adjectives that would fit the image are important to add.

As a stock photographer the more detailed you are the more sales you will have. There is no point having great images that no one can find.

For all other photographers that extra keyword added to your file name can mean a lot more clicks to your site. After all would you search for '01-12-2014.jpg? Or would 'happy-teenage-girl-red hair-jumping-on-trampoline-summer.jpg' be more clickable if that was the photo you had to find?

Enjoy!



You Should Also Read:
Shutterfly - the Best Digital Printer for your Money
Declutter your Digital Picture File
Subscribe to the Photography Newsletter


Related Articles
Editor's Picks Articles
Top Ten Articles
Previous Features
Site Map





Content copyright © 2019 by Ewa Sapinska. All rights reserved.
This content was written by Ewa Sapinska. If you wish to use this content in any manner, you need written permission. Contact Ewa Sapinska for details.