5 Advantages of a Mirrorless Camera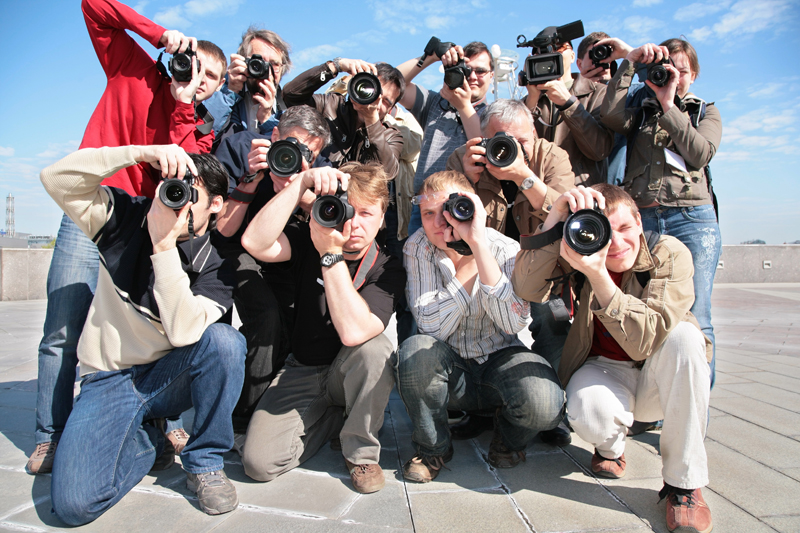 Mirrorless cameras are the big thing at the moment and although I am not ready to change from my DSLR yet there are some definitive advantages and here are five to consider:
Focus Peaking
If you have a favourite lens that you can?t part with, that does not offer the option of auto focus then focus peaking could be your new best friend! Focus peaking allows you to see what is in focus by overlaying a colour on the area you are focusing on. You can change that colour so that it makes it easy for you to see on your screen. Red is often a good choice as it stands out and it really helps you to fine tune your focus for that image. Making sure that the correct part of the image is in focus is especially critical when using wide apertures, as there is less room for a mistake. It?s a great feature and definitely a reason for some people to make the move to a mirrorless camera.
Focus Zoom
Focus Zoom is another tool that helps you to focus but the difference here is that instead of outlining the focused area in a bright colour it
zooms
into the area that is in focus.
Lighter than a DSLR
For some photographers having a lighter camera might not be that important but for others it can be what prompts them to make the switch from a DSLR to mirrorless. The weight difference can be significant especially if you use a medium format camera. As an example switching from a Pentax 645z to a Fuji GFX 50 can knock off over 600g in weight, which your neck will thank you for.
More Autofocus Points
Mirrorless cameras tend to have more autofocus points and they are spread out across the frame, which makes it much easier to capture your perfect shot. If you have ever been frustrated by having a focus point close to where you want to focus, but not exactly where you want it to be then you?ll know how important this is.
More Discrete
Apart from the size difference a mirrorless camera is also quieter as you don?t have the sound of the mirror flipping back and forth to contend with. This is a great benefit if you are photographing an event (such as a wedding) and you want to shoot multiple frames per second but you don?t want to disturb the ambiance or ruin a special moment.
Click on the link below to check out this company that will plant trees each time you purchase one of their UV filters. I love the idea of protecting your lens and nature too:
Gobe UV filter for your lens


Related Articles
Editor's Picks Articles
Top Ten Articles
Previous Features
Site Map





Content copyright © 2023 by Ewa Sapinska. All rights reserved.
This content was written by Ewa Sapinska. If you wish to use this content in any manner, you need written permission. Contact Ewa Sapinska for details.