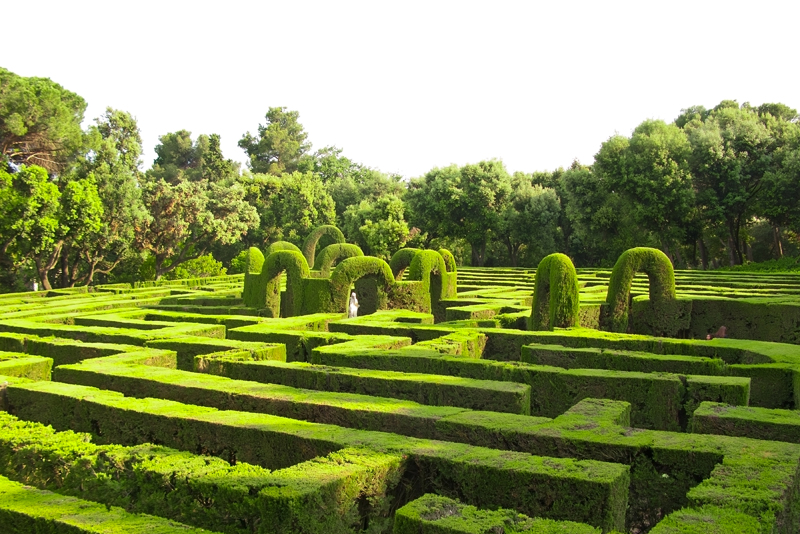 English Sweet Violet (Viola odorata) is a plant native to Great Britain, and is a must for every English garden.

Viola odorata is a perennial hardy to zone 6 in the U.S., but you can find similar violets further north. All have fragrant, charming violet flowers, with leaves that are generally heart shaped. The plants are usually less than six inches tall and grow in small clumps. They usually flower in early March and last through April.

Violets were popularly used in Victorian and Edwardian England in bouquets (think of Eliza Doolittle trying to sell her violets to Henry Higgins.) These had a practical purpose – sanitation wasn't the best in those days, and a lady would hold a small bouquet to her nose (hence the name nosegay) so she could smell something pleasant instead of the bad smells in the street. Violets would also be infused with water and used as toilet water to mask body odor.

The Victorians also used flowers as messages between men and women – since they were taught to repress their real emotions. Violets symbolized love, faithfulness, and modesty. So they were frequently used in bridal bouquets.

The violet is the state flower of four U.S. states: Wisconsin, Rhode Island, Illinois and New Jersey (although the Wisconsin state flower is the wood violet, Viola papilionacea.)

A related plant, Viola tricolor, is commonly called Johnny-jump-up. They are smaller plants than the sweet violet, and as the name implies, have three flower colors on the same plant: usually purple, lavender and yellow.

Can you eat violets? Yes! Violet leaves contain a lot of vitamins A and C. They are frequently used in salads or as a garnish. The flowers can be candied and violet jelly is lovely for a traditional afternoon tea. The Romans made wine from the flowers. The flowers can also be dried for potpourri. (Do make sure that pesticides haven't been sprayed on or near violets if you're using them for culinary purposes.)

How to grow violets Violets do best in some shade. They like moist but well-drained soil. They look charming as a ground cover under shrubs, especially roses – as they will flower before the roses. They also look good naturalized in a woodland garden. They spread by runners and can spread a lot if they are happy! Otherwise, you can easily divide them after they are done flowering and move them to different spots.


Related Articles
Editor's Picks Articles
Top Ten Articles
Previous Features
Site Map





Content copyright © 2023 by Carol Chernega. All rights reserved.
This content was written by Carol Chernega. If you wish to use this content in any manner, you need written permission. Contact Carol Chernega for details.